Atos to possibly acquire DXC Technology this year
Posted on January 11, 2021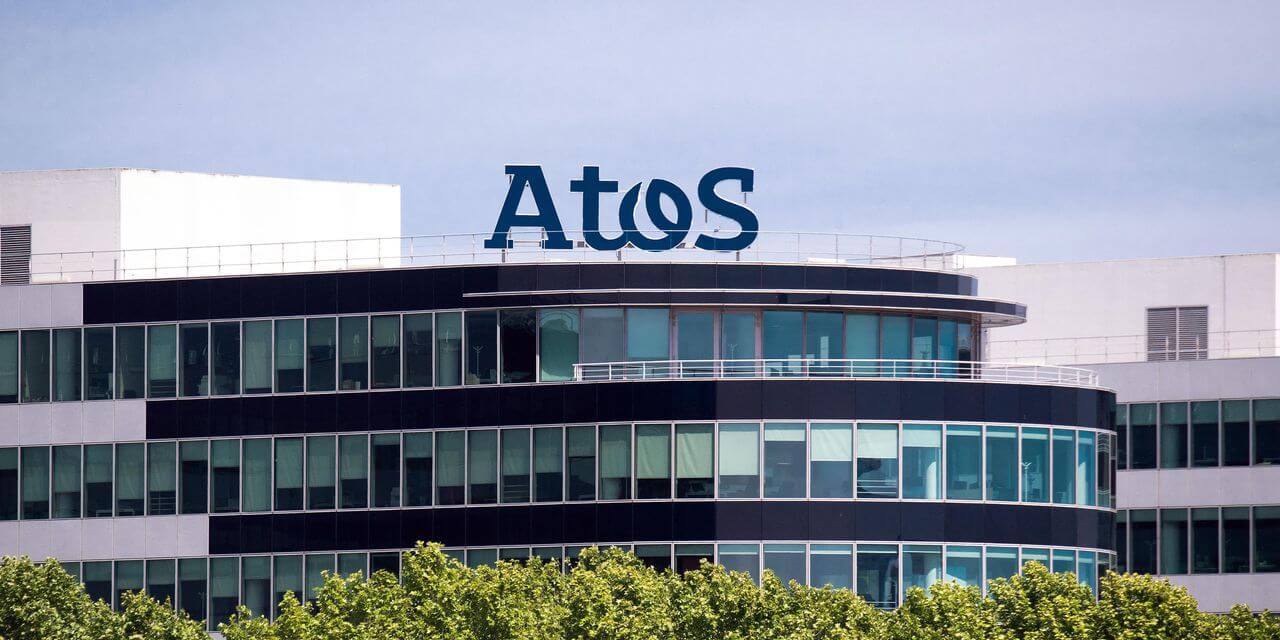 France-based information technology (IT) firm Atos may acquire New-York listed B2B corporation DXC Technology. Atos recently verified the rumor about bidding $10 billion for DXC.
The objective of the acquisition is to create a digital services leader that can benefit from innovation and talent on a global scale. Atos aims to build its growth strategy and take the position of the leading player in the IT services market.
DXC will be Atos' largest acquisition once the sale happens.