Cost is still a factor in outsourcing decisions – Datamark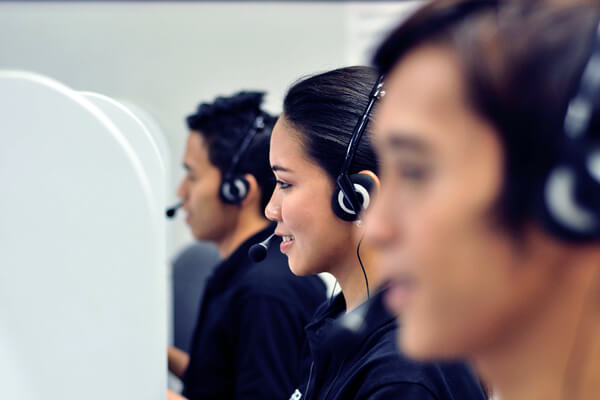 Business process outsourcing firm Datamark said cost is still a factor in the final decision for most companies to outsource, although having the right systems and teams in place have also become a greater focus.
Datamark recently released a report dubbed "7 Reasons Companies Choose Call Center Outsourcing". The report highlights the shifting mindsets around call center outsourcing. The company said that while cost-cutting leads the list of reasons, some are now more concerned with how their service represents their business and impacts the company as a whole.
Continuity planning is also a large concern now, as enterprise-level organizations can't afford to go offline when there are epidemics, natural disasters, or other unexpected events.