Australia to tighten laws against migrant worker exploitation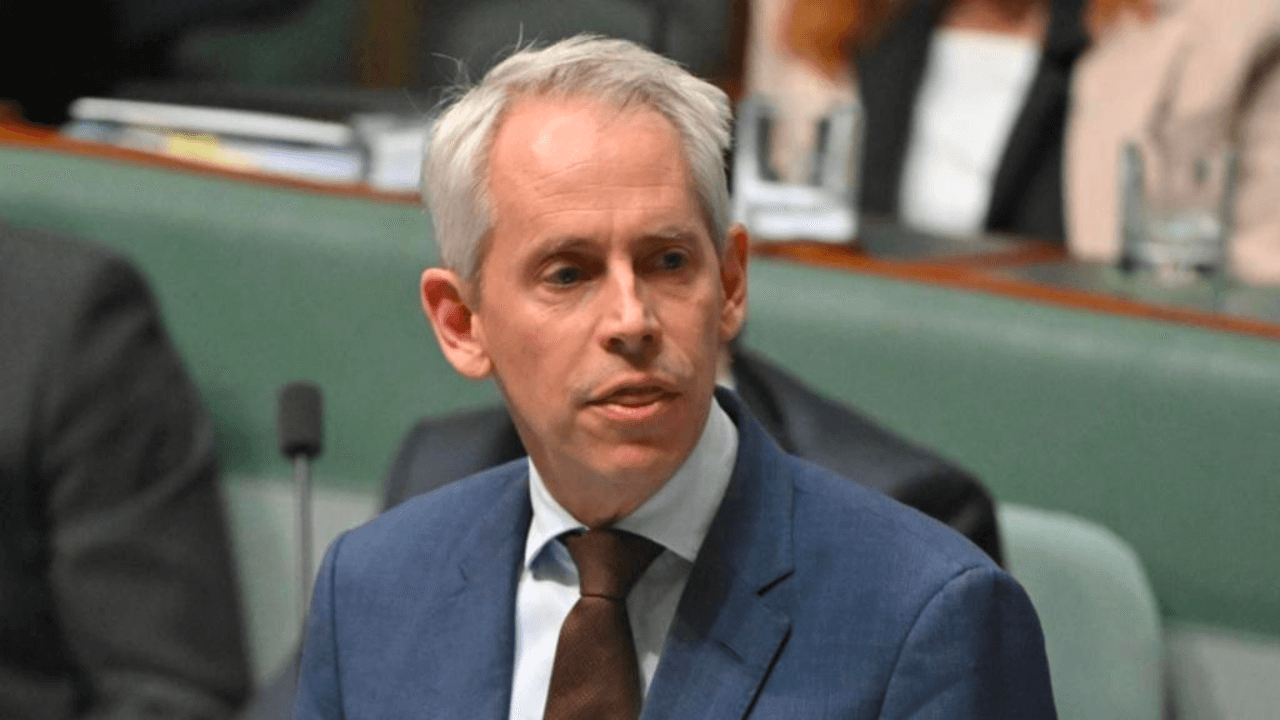 Photo from Mick Tsikas/AAP
CANBERRA, AUSTRALIA — The Government of Australia, led by Prime Minister Anthony Albanese, will soon implement measures to protect temporary visa holders.
According to Minister for Immigration, Citizenship, and Multicultural Affairs Andrew Giles, one in six recent migrant workers in Australia paid less than the minimum wage. Most of them fear that voicing their concerns could lead to retribution from their employers and, eventually, the loss of their jobs.
Following extensive consultations over eight months, the government is announcing a comprehensive package to aid exploited workers. This includes legislative powers, enforcement tools, additional funding, and a new approach encouraging workers to report exploitative work environments.
The proposed measures include making coercion into breaching visa conditions a criminal offense, prohibiting employers who exploit migrants from hiring more temporary visa workers, introducing stricter penalties and compliance tools to deter exploitation, and repealing section 235 of the Migration Act, which actively undermines people reporting exploitative behavior.
Giles will introduce the legislation into Parliament in the coming weeks and will seek penalties for "unscrupulous employers."
Additionally, the Government will allocate $50 million in funding to the Australian Border Force to assist in enforcing these measures and other compliance activities.
Commenting on the issue, Minister for Workplace Relations and Employment Tony Burke said, "Exploiting workers is never acceptable… We're committed to stamping it out wherever it's happening and protecting all workers working in Australia – regardless of their migration status."