Tech Mahindra partners with India's Bank of Baroda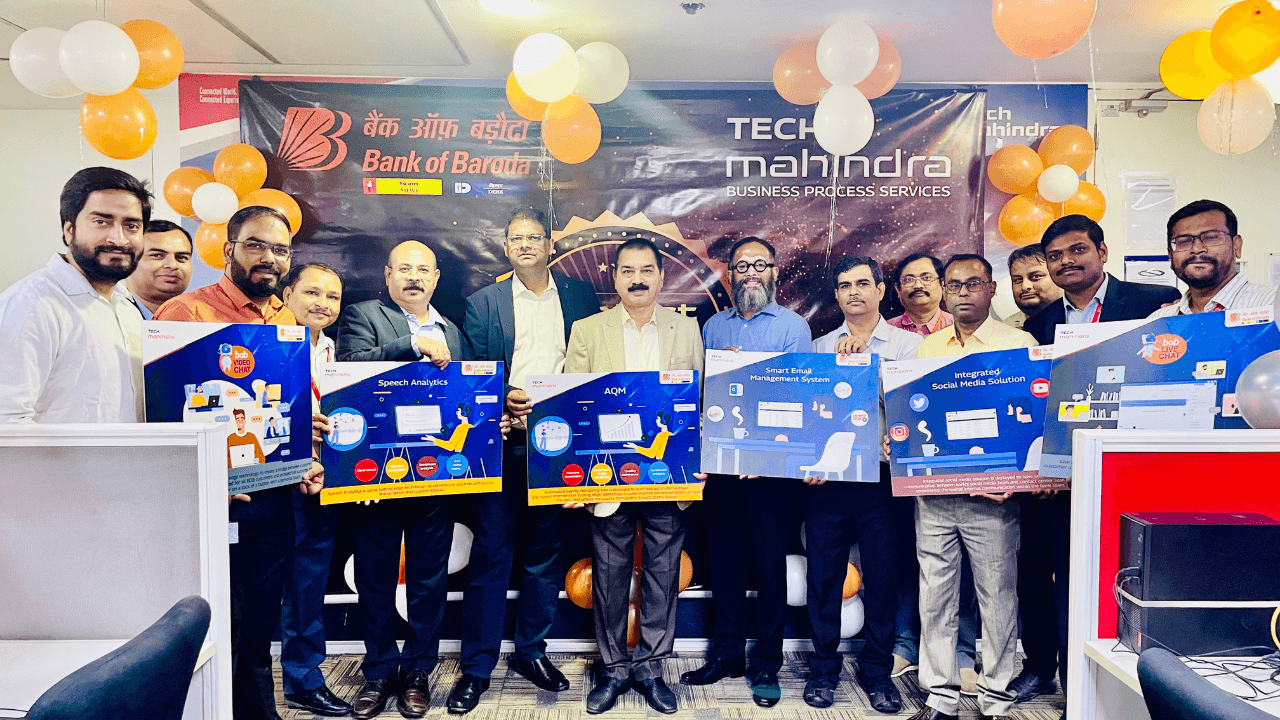 PUNE, INDIA — IT services firm Tech Mahindra has partnered with India's Bank of Baroda to revolutionize the public banking sector.
A Centre of Excellence, the first of its kind for any Public Sector Unit (PSU) bank in India, has been established as part of the agreement.
The move aims to deploy software solutions, including speech analytics and knowledge management portals. The CoE represents a significant step in digitizing traditional banking processes to meet dynamic customer requirements.
"This partnership is yet another landmark in Tech Mahindra's journey towards becoming a partner of choice for the Indian banking industry," said Tech Mahindra's Business Head Birendra Sen.
Headquartered in India, Tech Mahindra offers business process services among others, and has more than 50 delivery centers in 15 countries. According to its website, its total revenue is US$6.5 billion.
Tech Mahindra is a subsidiary of the Mahindra Group, a multinational conglomerate with 260,000 employees across over 100 countries.