Australian app developer expands in Cebu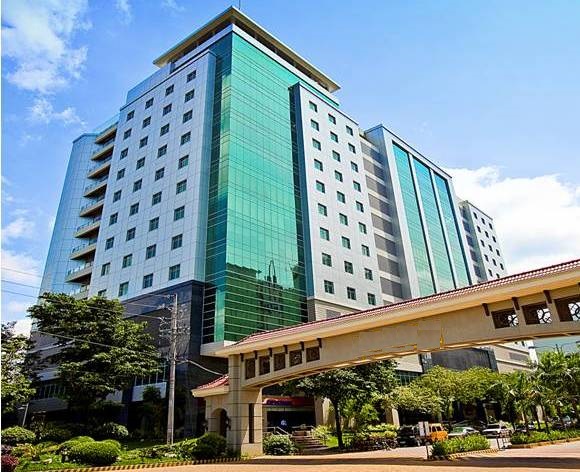 Appetiser, a Melbourne-based app developer has expanded its operations in Cebu City and opened an office at the Cebu IT Park. The company said its decision to expand is in response to the increasing demand for their app development and design services and due to the city's fast-developing technology scene.
The Cebu office is Appetiser's third location in the Philippines after establishing operations in Davao in 2017. Founders Michael MacRae and Jamie Shostak said their workforce in Davao and Cebu leads its workforce in terms of quality and skill set.
Appetiser has a team of 75 people, including designers and, and is one of Australia's top web and mobile app development firms.