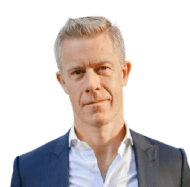 Derek Gallimore
Outsourcing expert Derek Gallimore is the Founder and CEO of Outsource Accelerator, the world's leading outsourcing marketplace and advisory.

Derek has been in the industry for almost a decade -- and he is a passionate believer in the power of outsourcing to grow your business.

When he's not helping businesses with their outsourcing needs, Derek loves traveling, experiencing new cultures, keeping fit, exploring longevity, and living a full life.
All posts from Derek (3,699 results)