Bacolod ecozone seen to attract more investments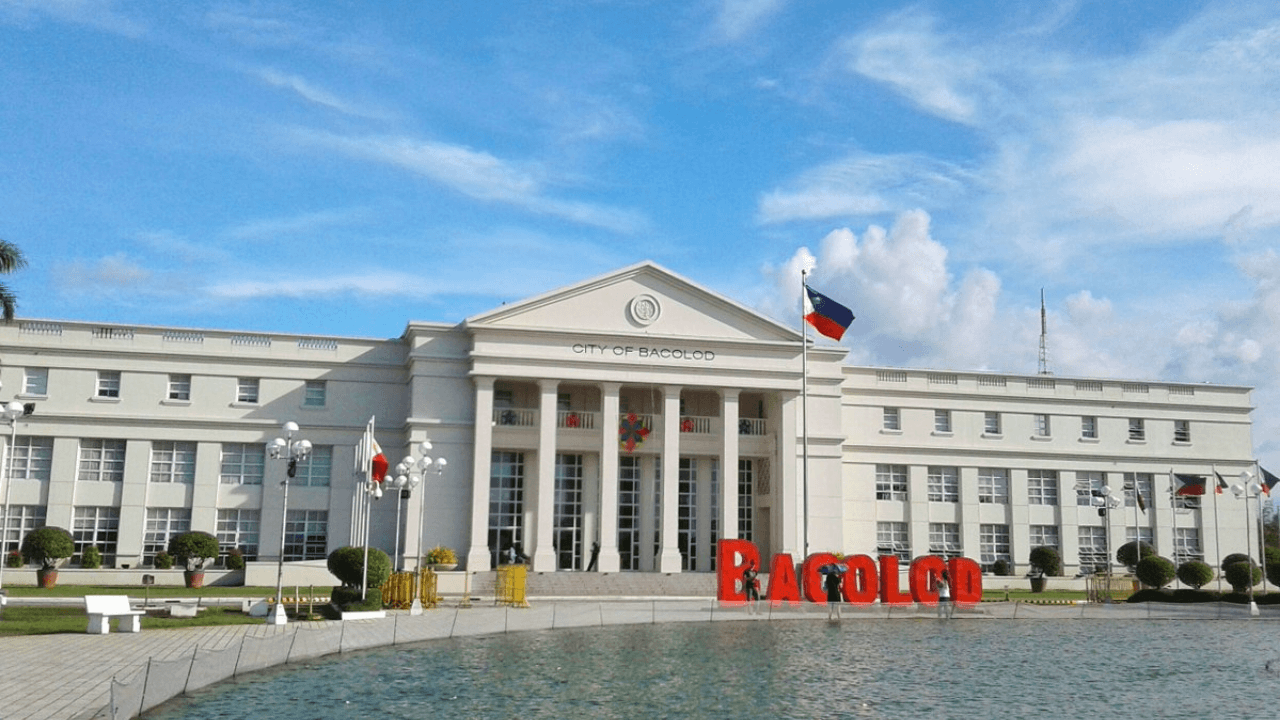 Bacolod City is expected to welcome more investors and see more employment opportunities with the passage of the Bacolod Special Economic Zone Act.
Lone District Rep. Greg Gasataya, who filed the House Bill (HB) 10243 said the legislation will strengthen the economy in the city and provide employment to more locals.
"As we recover from the pandemic, it is also imperative that we propose measures to stimulate economic activities," Gasataya said in a statement.
The Bacolod Special Economic Zone Act provides for the establishment of a special economic zone in the city and the creation of the Bacolod Special Economic Zone Authority (BSEZA).
"Our city will be provided economic incentives to motivate both local and foreign investors and boost the local commercial scene. This will further provide employment, business opportunities, export and comparative advantage opportunities, more competitive wages, and an increase in land and property valuation," Gasataya said.
He added this will also provide opportunities for graduates and skilled workers trained under the government scholarship programs to seek local employment instead of migrating for work.