Healthcare AI provider DeepScribe raises $30M fresh capital from investors
Posted on January 14, 2022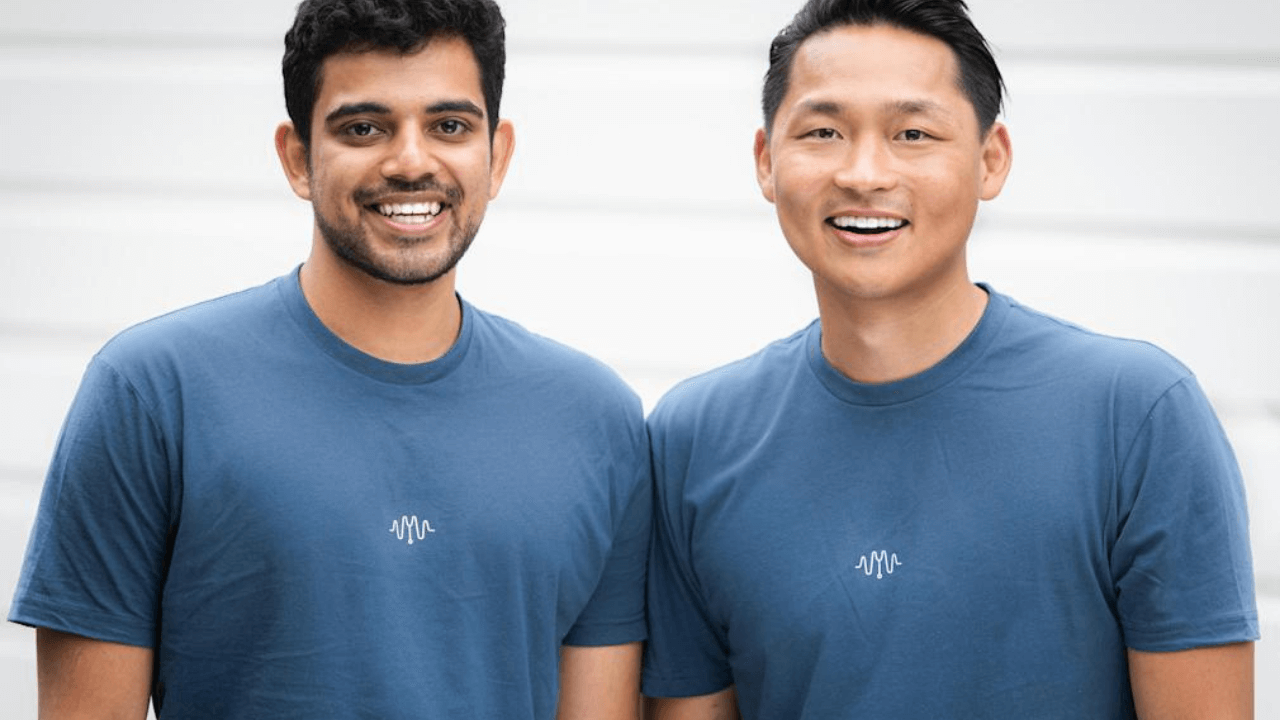 Medical artificial intelligence (AI) pioneer DeepScribe has raised $30M new capital through investments from various firms, the company said in a statement.
The capital was raised through investments from Index Ventures, Figma and existing investors of Bee Partners, Stage 2 Capital, and 1984 Ventures. DeepScribe is the first company that uses the AI ​​that doctors rely on to access their important medical records.
DeepScribe's AI-enabled medical author assists physicians in capturing data allowing them to focus on their patients.
"We believe that ambient voice technology is the key to transcending AI in medicine from simply delivering workflow efficiencies to actually improving healthcare outcomes," said Akilesh Bapu and Matthew Ko, co-founders of DeepScribe. "Physician-patient conversations have the most rich information, but busy, burned out clinicians do not have the bandwidth to document all of this data and do anything meaningful with it. DeepScribe aims to change that."
DeepScribe aims to deploy its technology to multiple large health systems, grow its world class engineering team, and get their AI in the hands of every physician in the US.