Bain, Baring among possible VXI buyers
Posted on December 10, 2021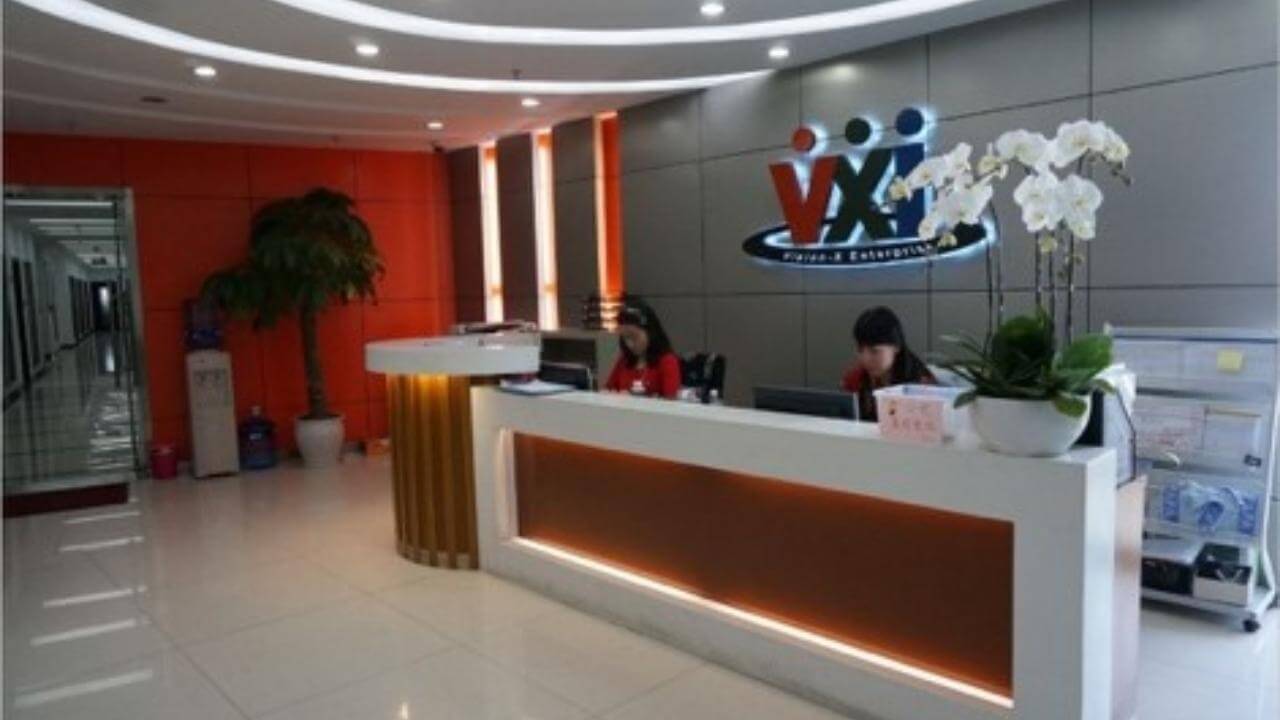 Private equity groups Bain Capital and Baring Private Equity Asia (BPEA) are reportedly among the companies that are planning to acquire Business Process Outsourcing (BPO) provider VXI Global Solutions, as its sale enters its final stages.
According to a Bloomberg report, Carlyle Group Inc., owner of VXI, has been working with a financial adviser since September to find suitors for the company. Estimates say that VXI could value between US$1.5 billion to $2 billion.
Aside from BAIN and BPEA, the outsourcing firm has also drawn interest from other investment funds and industry players.
VXI Global offers its outsourcing of IT services to multinational companies worldwide. Currently, it now has an established presence in 43 locations across the U.S., China, the Philippines, Sweden, Finland, Jamaica, and Guatemala.
Carlyle Group became the majority shareholder in VXI last 2017 after acquiring a stake from owners including Bain.