Bain & Company opens first physical office in PH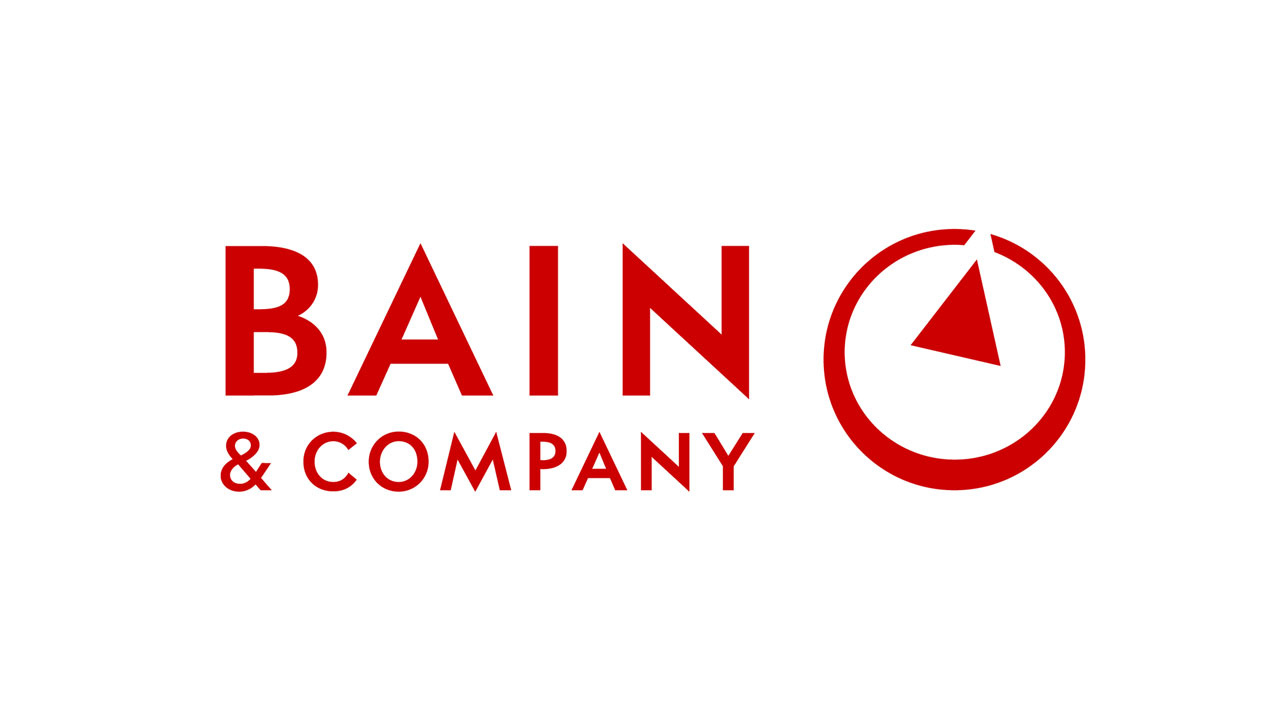 Global consulting firm Bain & Company officially launched its first physical office in the Philippines as they believe that the country could offer huge opportunities for companies despite global economic challenges.
In a press conference, Bain & Company Philippines Partner and Office Head Patricia Buenaventura Nichol said the country "maintains strong economic fundamentals and remains an attractive market for companies to establish and expand their operations…"
She added that the Philippines has "strong underlying fundamentals" including its rising economy — the third largest in Southeast Asia —, and its largest English-speaking workforce.
Before setting up a physical office in the country, Bain & Company was serving Philippine-based firms from different industries through its Singapore and Hong Kong offices for the past 25 years.
Bain & Company Philippines Chairman Jean-Pierre Felenbok said, "There are stages of development of markets, and I see compared to 30 years ago, the market is actually much more open, ready, and matured in terms of the type of consulting services we can provide… which come with the certain level of development of the markets."
Bain & Company Managing Director Wade Cruse added the firm's Philippine operation is a big part of its growth in the Southeast Asian region in the next five years.