OutsourchingStaff.ph expands virtual worker recruitment marketplace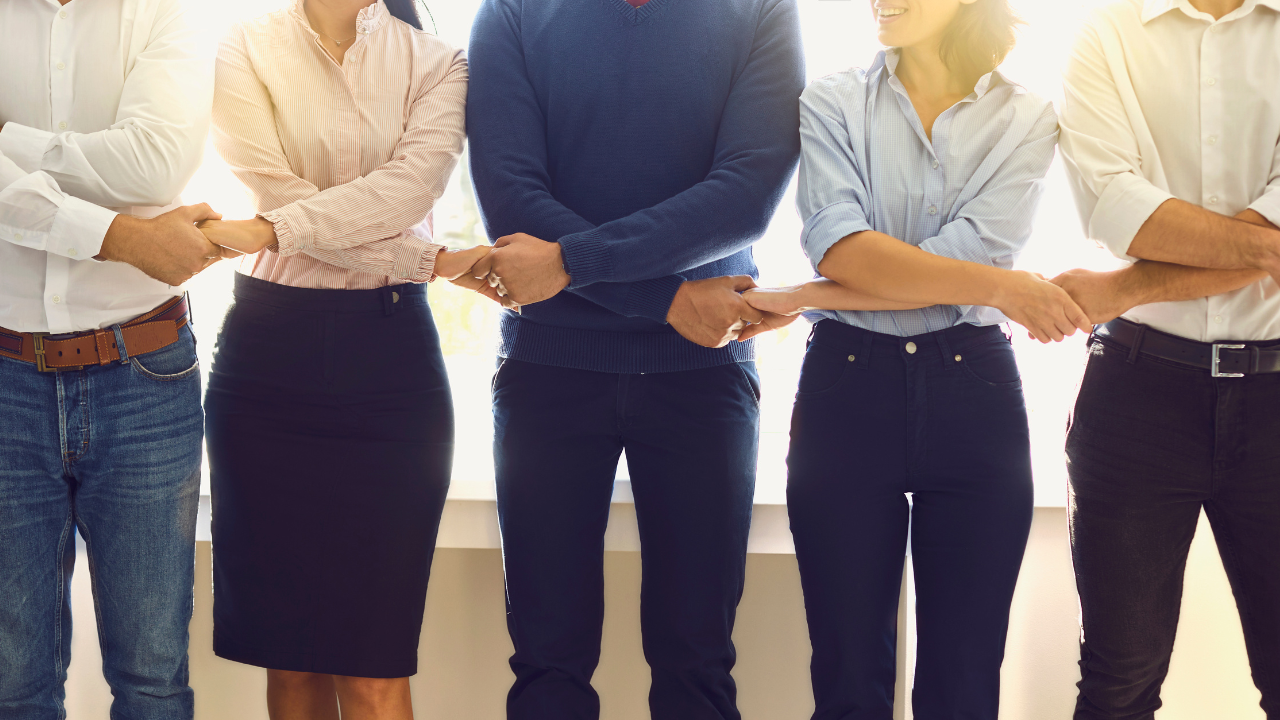 Premier marketplace for online jobs OutsourchingStaff.ph is set to expand its operations as more employers and virtual workers are registering to the platform.
In a press release, OutsourchingStaff.ph said that the uptick in their members is a byproduct of a "dramatic and swift uptake in digital-first working across the globe."
Companies across Europe, the United Kingdom (UK), the United States (US), Canada, Australia, and New Zealand use OutsourchingStaff.ph to find and hire the best virtual workers from the Philippines, utilizing their talent in a vast number of industries and specialisms.
The online marketplace's Founder Clarke Duncan said, "There was a time where hiring staff from different countries might have seemed scary – but in this digital-first world, it's the future of virtual recruitment."
OutsourcingStaff.ph is stating its claim as the ideal platform for both Filipino talent and prospective employers who are interested in virtual working
By registering on the marketplace, those looking for virtual working roles can browse jobs, receive alerts, and directly apply to their company of choice. 
At the same time, employers gain the ability to post jobs, shortlist candidates, and set up small exercises for successful interviewees, among others.