Bangladesh to create 20,000 BPO professionals in 5 years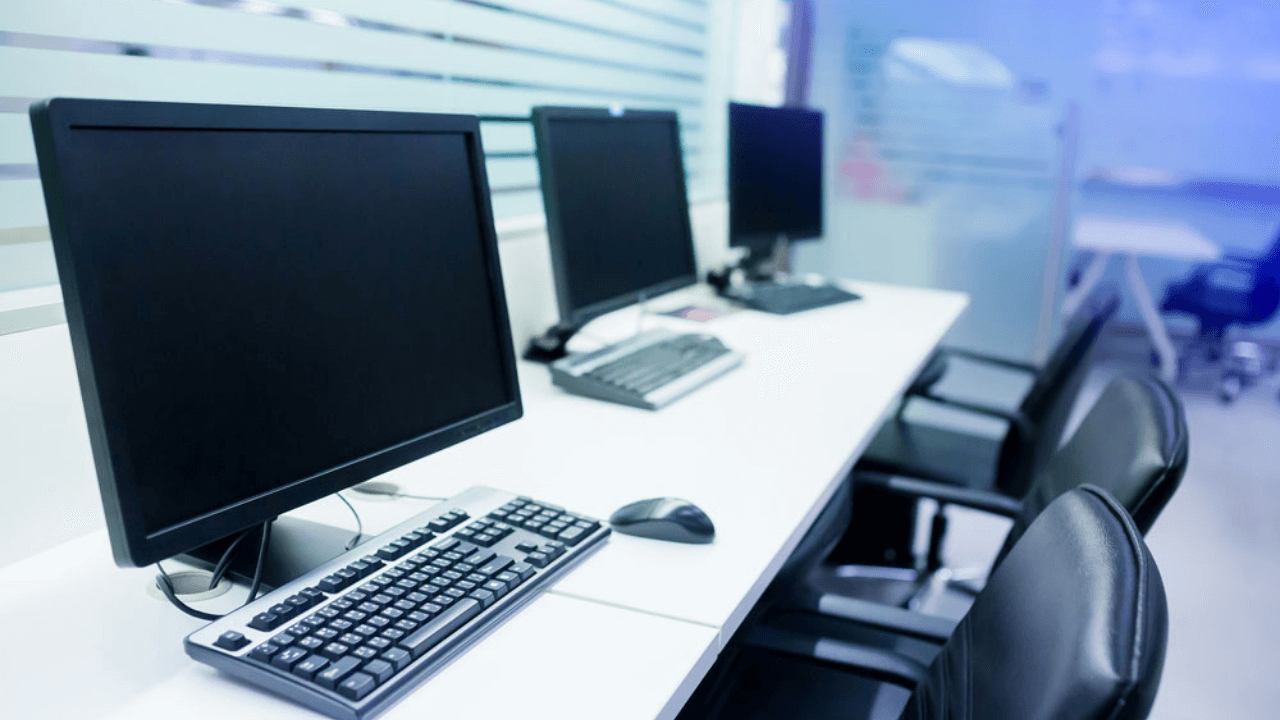 Bangladesh's Information and Communication Technology Division is aiming to create over 20,000 Business Process Outsourcing (BPO) professionals in the next five years through training college and university students.
As part of this initiative, Agriculture Minister Mohammad Abdur Razzaque opened the BPO skill development training program at Mushuddi Razia College of Dhanbari, Tangail to provide 130 students 60 hours of training in English and 80 hours of training in the German language.
LICT Project Director Tarique M Barkatullah said that the skill development training will fulfill the skill gap in English and German languages required in the global outsourcing market.
According to IT-ITES Policy Adviser Sami Ahmed, Bangladesh's BPO industry is gradually expanding over the last 12 years with companies in the banking, non-banking, and insurance sectors outsourcing their tasks.
Chairman of Golden Harvest Infotech Rajeeb Samdani Ahmed Rajeeb Samdani said that the country is an attractive destination for investment due to the government's efforts to develop its ICT ecosystem.
The Bangladesh Computer Council (BCC) and Golden Harvest Infotech will issue certificates to the students who completed the training.
Read more here.