Beeinfotech opens new data center in PH
Posted on February 16, 2022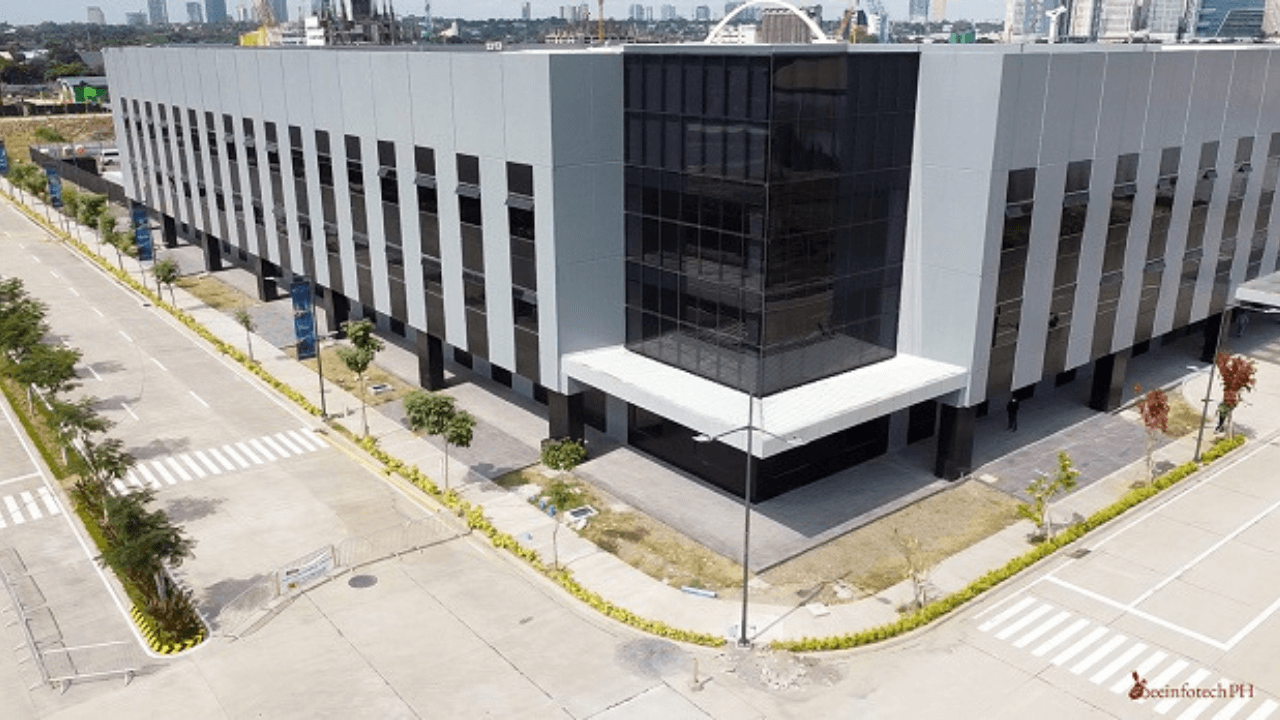 A new data center was launched in the Philippines courtesy of Telco-neutral data center operator Beeinfotech PH called The Hive.
The expansion is set to provide much-needed support to vital infrastructure and help fuel further predicted growth in the country as it becomes one of the most preferred nations in the Asia-Pacific (APAC) region to host data centers.
Citing a report from Research and Markets, the Philippine data center market is projected to have a compound annual growth rate (CAGR) of 11.40% between 2021-2026 and generate around $94 billion by 2027.
Beeinfotech PH President & CEO Reynaldo Huergas said that "hyperscalers and other large-scale partners are crucial to the Philippines market."
He added that The Hive will "enable enterprises to quickly scale resources and establish a local footprint without the arduous and time-consuming process of building a DC from scratch."
The facility is currently the largest operating telco-neutral data center in the country. The three-story building is capable of housing at least 3,000 server racks of up to 45U rack height.
Its design also meets the LEED (Leadership in Energy and Environmental Design) certification.
The center is located at the Bridgetowne Destination Estate, spanning the border of Pasig and Quezon City, Metro Manila.