FDI climbs to 96% last November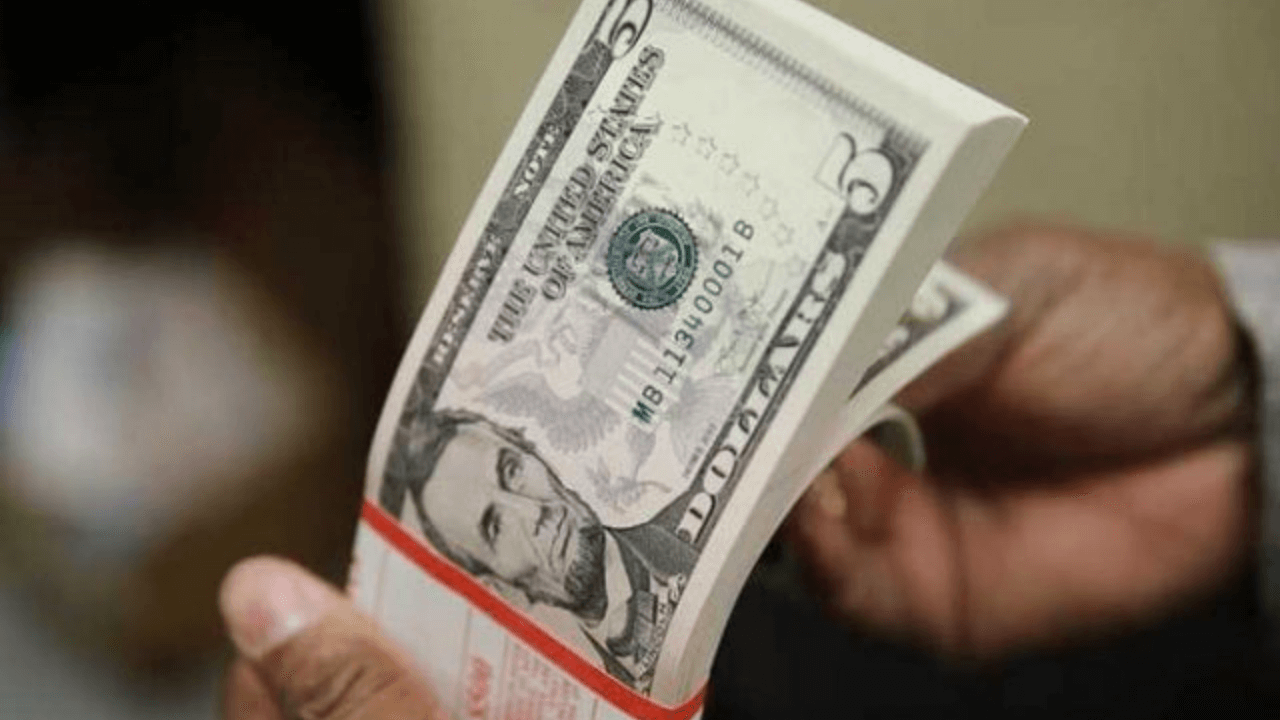 The Philippines' foreign direct investments (FDIs) grew by 96% to $1.09 billion last November 21 from $559 million in November 2020, according to data issued by the Bangko Sentral ng Pilipinas (BSP).
This brings the country's year-to-date total to more than P9 billion (US$175 million).
In a statement, BSP pointed out that the FDI net inflows in this period "rose on the back of the 109.3% upturn in nonresidents' net investments in debt instruments to $896 million from $428 million in the comparable month in 2020."
Meanwhile, due to the 37.9% growth in equity capital placements to $132 million and a 52.8% decrease in equity capital withdrawals to $30 million, nonresidents' net equity capital investments increased to $118 million in the same period.
The BSP noted that the majority of equity capital investments came from the United States and Japan, with most of the investments directed to manufacturing, finance and insurance, and real estate industries.
Earnings reinvestment also expanded by 25.2% to $81 million.
These figures put the overall FDI net inflows for the first 11 months of 2021 to $9.23 billion, accelerating 52.5% from the same period in 2020.