BGSF expands nearshore, offshore IT consulting with Arroyo acquisition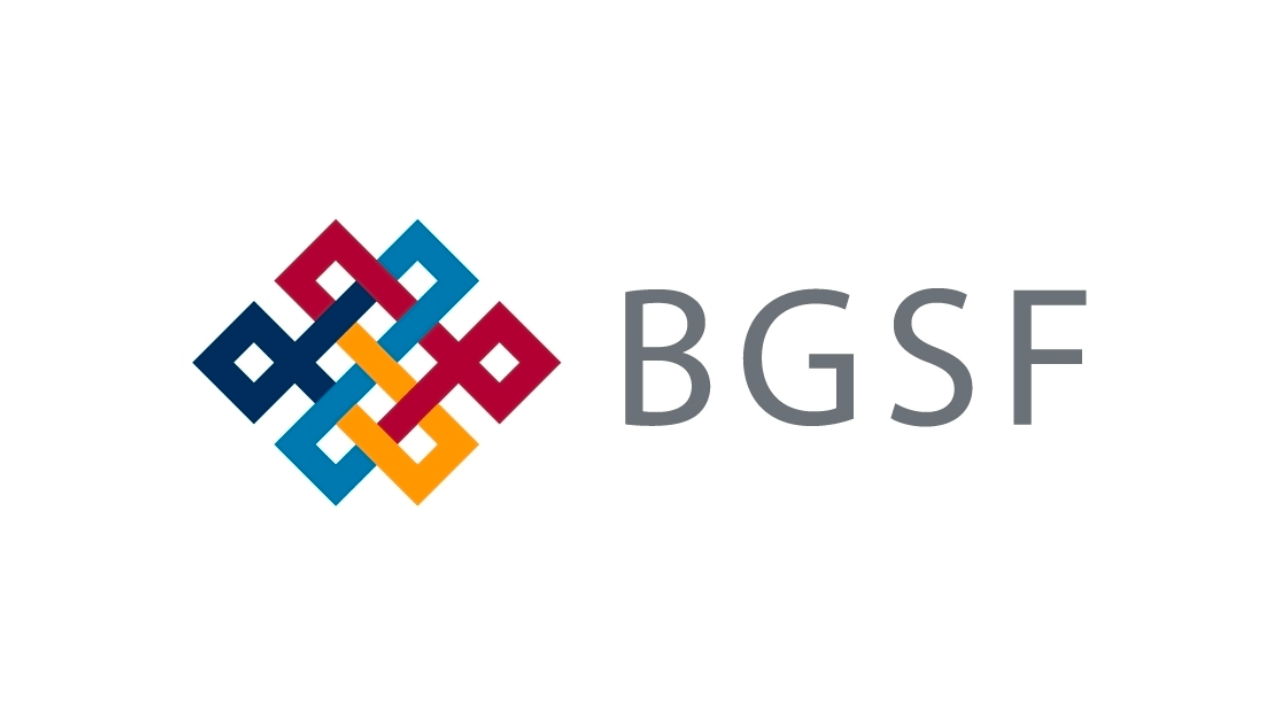 TEXAS, UNITED STATES — BGSF, Inc. has completed the acquisition of Arroyo Consulting LLC, in a strategic move to enhance its IT consulting and software development systems.
The purchase of Arroyo allows BGSF to expand its presence into Latin America and India, adding nearshore and offshore software development locations in Medellin, Colombia, and Telangana, India.
BGSF Chair, President, and Chief Executive Officer Beth Garvey says their customers have been asking for offshore and nearshore solutions. She says adding Arroyo's strategic platform allows them "to offer software development and IT consulting services and solutions using resources outside of the U.S."
The Arroyo acquisition will allow strategic pricing flexibility to enhance BGSF's customer relationships across several industries. It also expands the company's IT talent recruitment and retention, adding more than 300 skilled professionals.
BGSF provides consulting, managed services, and professional workforce solutions to various industries. It has an estimated revenue range of US$50 to 100 million, according to Crunchbase.
Arroyo Consulting is a nearshore and offshore professional workforce solutions provider specializing in IT and software development, with operations in the United States, Colombia, and India. Arroyo has reported unaudited revenues of approximately US$16.2 million in fiscal year 2022.