Waystone acquires LFS amid Woodford fund mess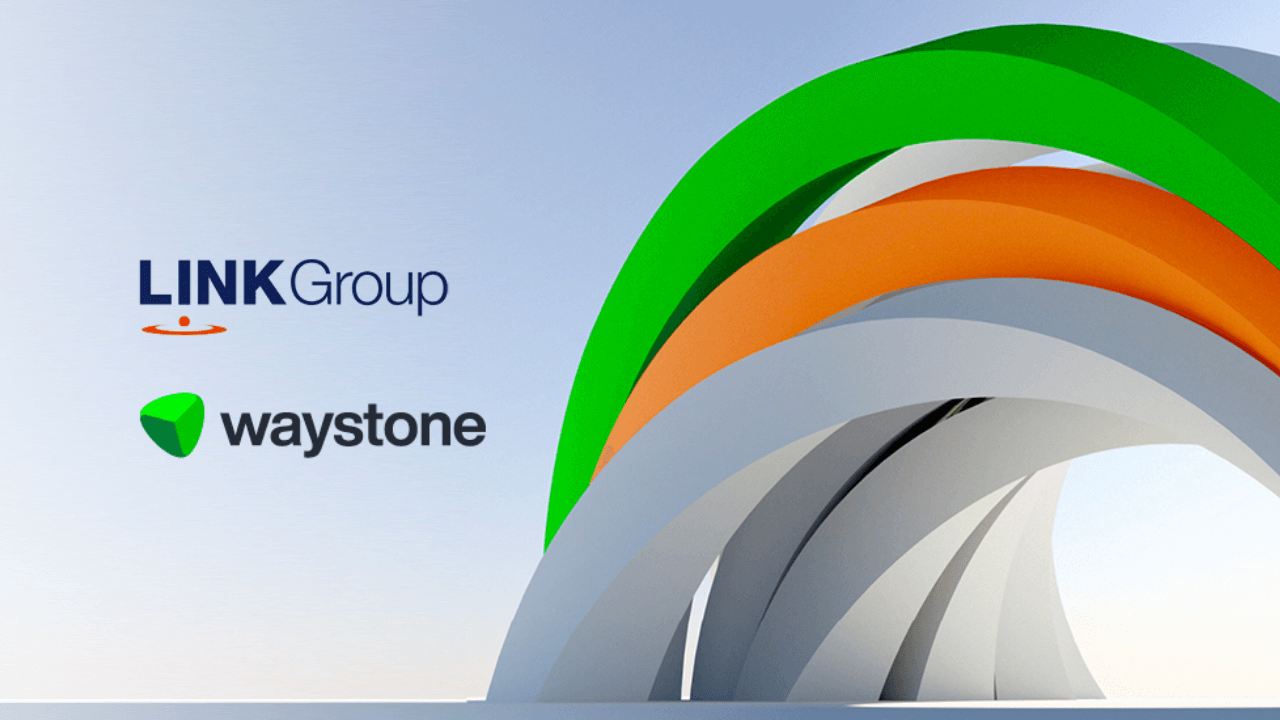 Photo from Waystone.com
DUBLIN, IRELAND & LONDON, UNITED KINGDOM — Waystone Group has acquired Link Fund Solutions' (LFS) Irish and UK businesses, in a deal brokered to finance a redress scheme for investors of the Woodford Equity Investment Fund.
Independent.ie reports the global asset servicing leader has agreed to pay at least £110 million (US$138 million) to buy the division of Australia's Link Group. 
Depending on how terms with LFS will be finalized by October, the final price could rise to £140 million (US$176 million).
Over US$190 billion in assets under oversight and administration will be added to Waystone's portfolio. Waystone will also have 600 new staff members globally, and have its first office in India.
In 2022, Waystone purchased T. Bailey Fund Services. It also acquired Centaur Fund Administration four months ago. 
Waystone and LFS executives believe the acquisition will benefit sponsors, investment managers, and investors as Waystone grows in Ireland, the UK, and globally.
Independent.ie also said the transaction will partially pay for LFS' debt to 300,000 investors worth £235 million (US$296 million). The amount partially covers LFS' losses in the Woodford fund, which collapsed in 2019 after a settlement with the UK Financial Conduct Authority (FCA). A total of £2.56 billion (US$3.23 billion) had been paid to investors so far.