Bill filed to provide legal protection for freelancers
Posted on February 18, 2021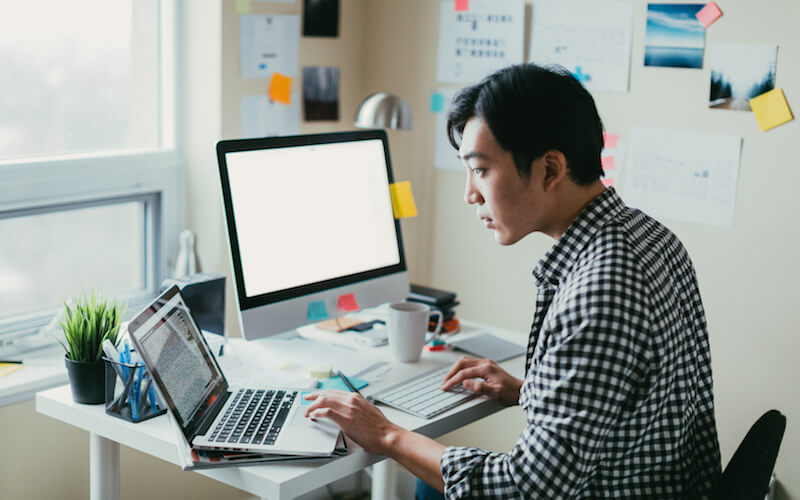 Chairman of the House committee on ways and means and Albay Rep.Joey Salceda recently authored the substitute bill of the proposed Freelancers Protection Act, which will give freelance workers a chance to settle tax liabilities to be able to begin anew with better legal protections.
Salceda "saw the need" to help freelancers start afresh with their tax liabilities, "so that they will be able to begin under new contracts with clean tax records."
The proposed substitute bill also aimed to provide the following protections: required framework for contracts between employers and freelancers; eligibility for night shift differential for freelancers who are required to be physically present in the workplace or those on field assignments; and hazard pay for freelancers deployed in dangerous areas.
"Freelancing has become the lifeline for millions of Filipinos, especially those who lost their regular jobs during the pandemic. As the economy becomes more digital, there will be more freelancing… Without legal protections, we will also see more labor exploitation," Salceda said.