IBM Philippines enters partnerships to boost IT education efforts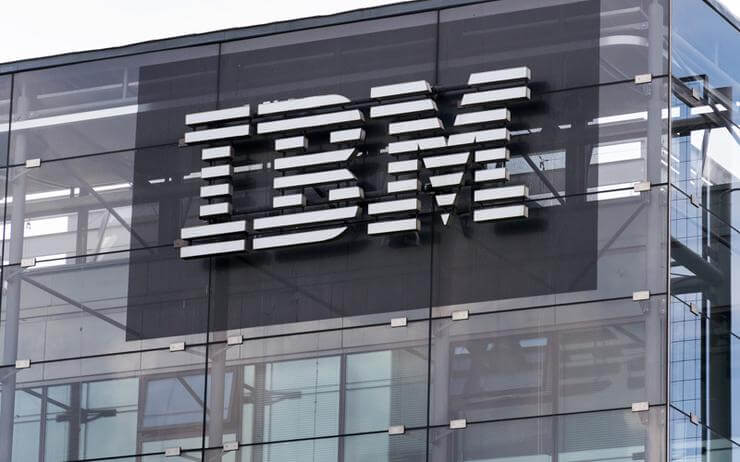 IBM Philippines is set to enter public and private partnerships as it boosts its global education efforts to help close the digital skills gap and enhance socio-economic development.
IBM recently announced its partnerships with the Philippine Business for Social Progress (PBSP), Department of Education-National Capital Region (DepEd-NCR), Analytics Association of the Philippines (AAP), and Project Inclusion Network (PIN).
PBSP is going to create at least two -TECH schools with IBM this year. P-TECH is a public-education model that provides underprivileged students with the credentials they need for STEM jobs. DepEd-NCR, in collaboration with PIN, will deploy Open P-TECH, a free digital education platform accessible online.
"IBM has redefined the education model with P-TECH and Open P-TECH. Through our partnership with IBM, we can help to create a focused analytics strand in Senior High School that will lead to an Associate Degree in Data Engineering, Data Science, or AI.
While AAP is advocating that certain analytics jobs require the rigors of higher education, there is a high demand for entry-level jobs that can be filled immediately," said Sherwin M. Pelayo, Co-Chair of AAP's Policy, Research & Insights Council.