BIR bickers with PAGCOR over POGO franchise fees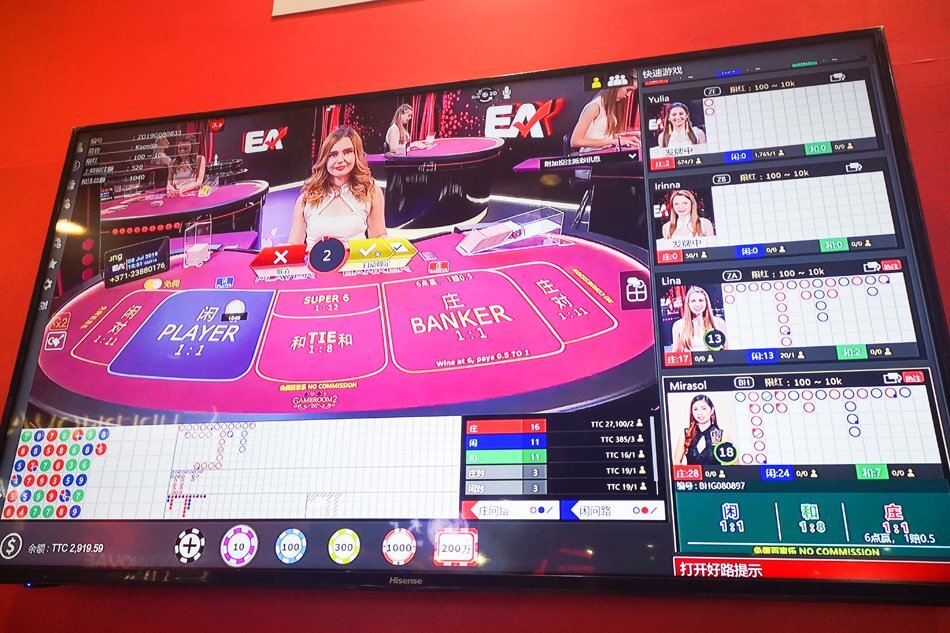 The Bureau of Internal Revenue (BIR) has once again announced that all foreign based operators must pay a five per cent franchise tax, and have always had to. However, the Philippine Gaming and Amusement Corp (PAGCOR), regulator of the Philippine Offshore Gaming Operators (POGO) industry, has a different view. 
BIR Commissioner Caesar Dulay said ""From the beginning, our Bureau has maintained the position that the said tax applies to all POGO licensees and operators and there was no change of rules midstream." However, a recent PAGCOR memo which states otherwise. They highlight that the BIR, in an Office of the Solicitor General (OSG) memo dating to late 2018, did not propose a compulsory five per cent franchise tax.
Dulay then stated that PAGCOR is ignoring an earlier memo from late 2017, and specifically, a section on "Taxation of Taxpayers Engaged in Philippine Offshore Gaming Operations."
PAGCOR previously cautioned that the stress of taxing the POGO sector beyond what it's willing to pay may make the industry migrate to sunnier regions, like Malaysia. In response, Dulay denied that possibility, suggesting that the predominantly Muslim nation would never let a gambling sector to grow.