Reverting to MECQ would trigger economy's collapse – Angara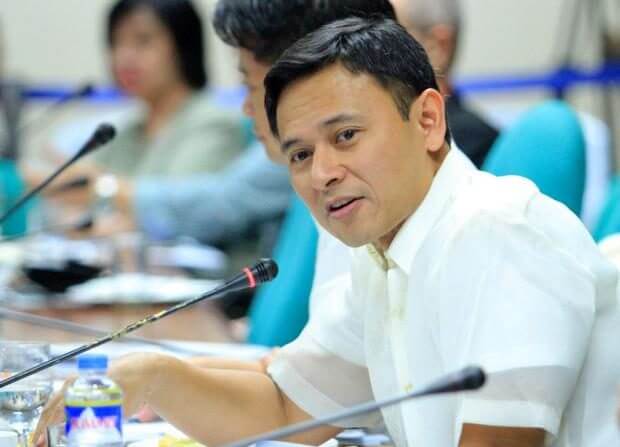 As the country awaits for the Palace's decision on whether to lift, extend, or modify quarantine measures placed on Metro Manila, Senator Sonny Angara warned that reverting the capital region to the modified enhanced community quarantine (MECQ) status would trigger the economy's collapse.
In an earlier interview, Presidential spokesman Harry Roque has said that Metro Manila "will be a living experiment and it's an experiment that we believe we can be successful at, and it will be something that we can be proud of."
However, Angara balked at the possible return to rigid lockdowns as a means of containing the spread of the virus, pointing out that the "lockdown approach is trying to avoid it (coronavirus) and trying to postpone the inevitable."
Angara further emphasized the need to increase the country's testing capacity and to improve contact tracing efforts. "The model approach is trying to live with COVID, not trying to avoid COVID. At some point in time, you have to face it and you have to learn how to live with the virus, you have to increase your testing," the senator, a COVID-19 survivor, went on.