BOI says it will surpass 2021's investment approvals
Posted on November 23, 2022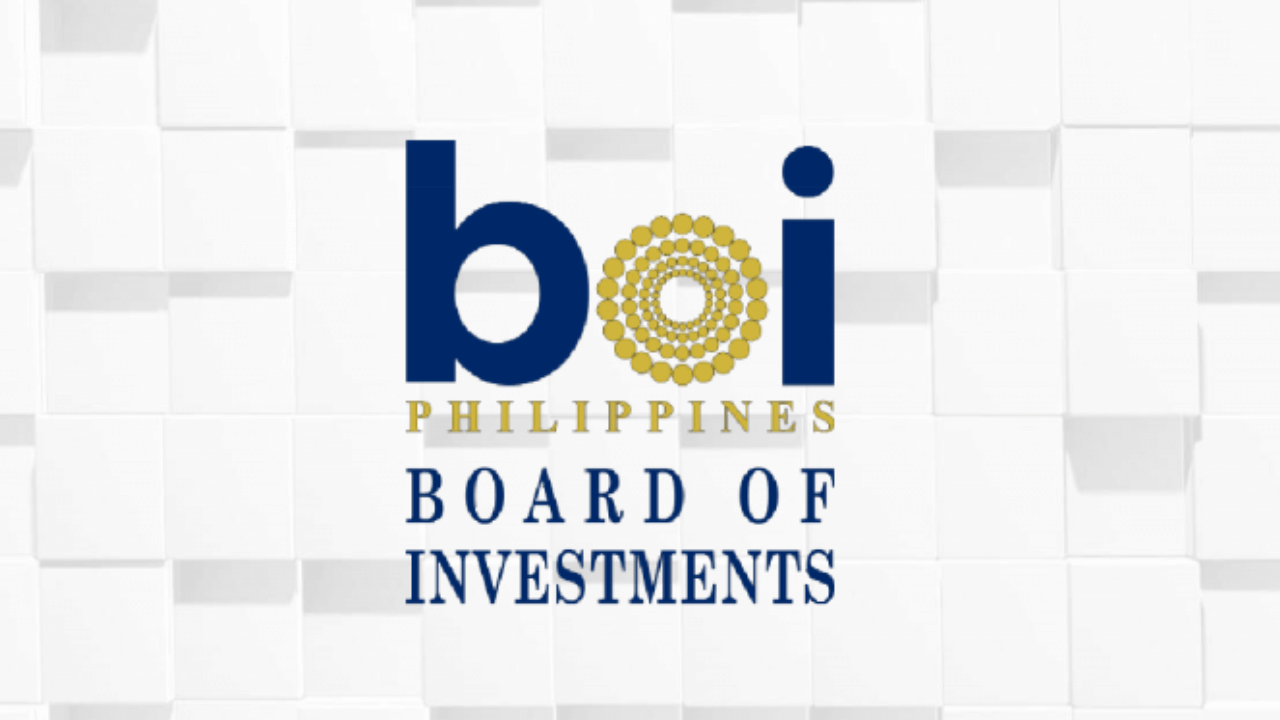 The Board of Investments (BOI) is optimistic that it will surpass the PHP655.4 billion (US$11.4 billion) worth of investment approvals recorded last year by the end of 2022. 
According to the Philippine Department of Trade and Industry (DTI) Undersecretary and BOI Managing Head Ceferino Rodolfo, the investment promotion agency already approved PHP644.4 billion (US$11.2 billion) worth of investments as of November 15. 
About 81% of these are from local investors, while the remaining 19% were pledges from foreign enterprises. 
For the past 11 months, the biggest investments registered with the BOI came from the energy sector with PHP343.8 billion (US$5.99 billion) followed by the information and communications technology (ICT) industry with PHP197.6 billion (US$3.44 billion).
However, BOI also said that they might fall short of their initial investment approvals target of PHP1 trillion (US$17.4 billion) this year due to the Russia-Ukraine war.
"What is certain is we will surpass our 2021 (performance). But for the PHP1 trillion (target), there are investment leads in the investment targets that are finalizing their decisions," Rodolfo said.
For 2023, the BOI is already expecting about PHP372.8 billion (US$6.50 billion) worth of investments from the IT-BPM, real estate, as well as the agriculture, forestry, and fisheries industries.