Startup accelerator A-Labs opens $10-M fund for Web3 firms
Posted on November 23, 2022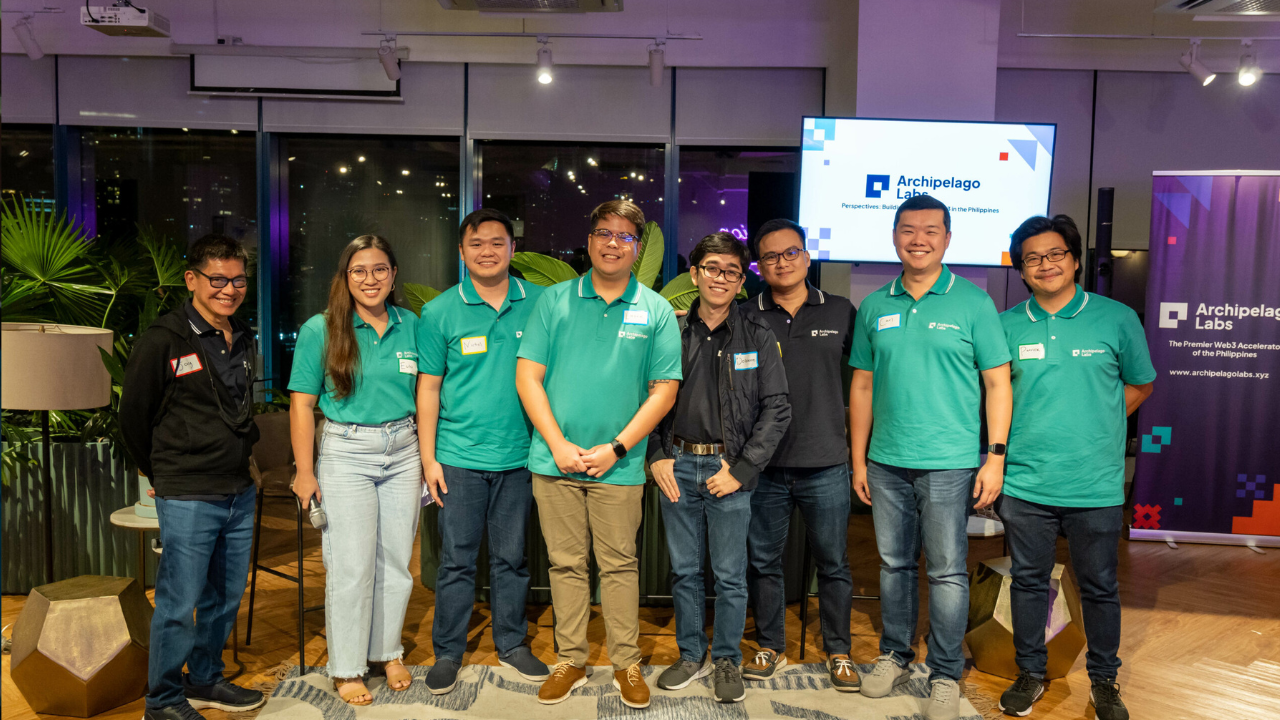 Newly-established Philippine startup accelerator Archipelago Labs (A-Labs) unveiled a $10 million fund for the "most promising startups and talents" in the local Web3 ecosystem. 
Backed by partners from the Philippine Digital Asset Exchange (PDAX), Oak Drive Ventures, and Magellan Digital Investment Group (MDIG), A-Labs aims to back startups and founders at the grassroots level through investment funding, advisory, and structured programs such as hackathons, incubation and accelerator programs targeting specific verticals and stages of development and growth.
A-Labs boasts a strong network of mentors, experts, and capital partners who will support startups in growing their ventures. It also focuses on deploying capital in early-stage startups that address the gaps in the industry through sustainable business models and sound token economics.
A-Labs Executive Director Lance Pormarejo said, "We believe that with a credible support system, startups can have a higher chance of success navigating and traversing the archipelago."
"Through A-Labs, we aim to create better digital experiences through web3 technologies for every Filipino," he added.