BOI urges to release list of companies eligible for tax perks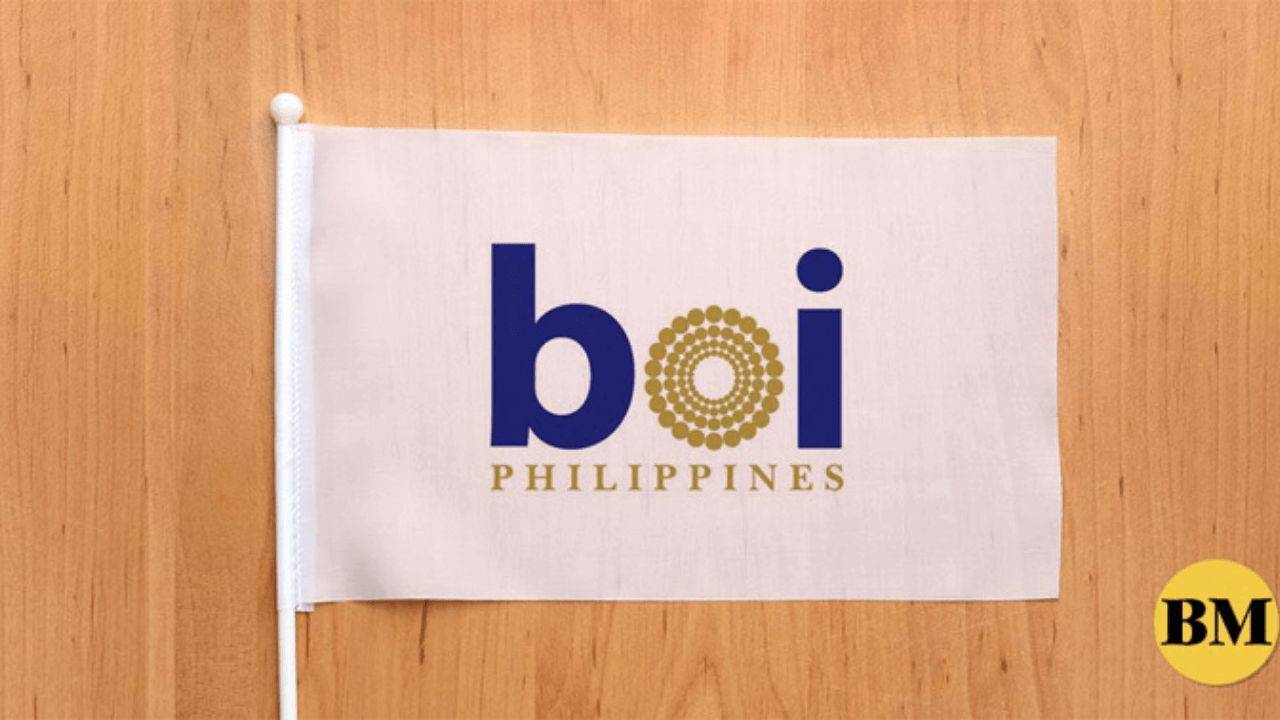 The Fiscal Incentives Review Board (FIRB) has urged the Board of Investments (BOI) to release a list of projects qualified for tax incentives to attract more foreign investors who can help generate jobs in the Philippines.
The Department of Trade and Industry's (DTI) BOI is crafting a new strategic investment priority plan (SIPP) in tandem with the Corporate Recovery and Tax Incentives for Enterprises (CREATE) Act. SIPP would line up investment opportunities and investor perks.
Finance Secretary Carlos Dominguez III, who chairs the inter-agency FIRB to oversee CREATE's implementation, said at the FIRB meeting last December that "the release and publication of the SIPP will serve only as the first step in attracting potential investors."
"Once the categories are identified, the next step is for each of the investment promotion agencies (IPAs) to identify the specific companies they want to invite, and then discuss with them what it would take for them to invest in the country," Dominguez said. IPAs like the BOI give away tax and other perks to qualified projects.
Dominguez told reporters in December that once the BOI comes out with the SIPP, the government must "focus on the industries that we want to bring in."
In 2020, Dominguez said the Philippines must chase after investments in optics like those being used in phone cameras, energy-saving equipment, ocean energy, and data analytics, among other "forward-looking" and "next-best" industries to be determined by the BOI.