DOF, NEDA rule out LGU-organized economic zones
Last updated: January 14, 2022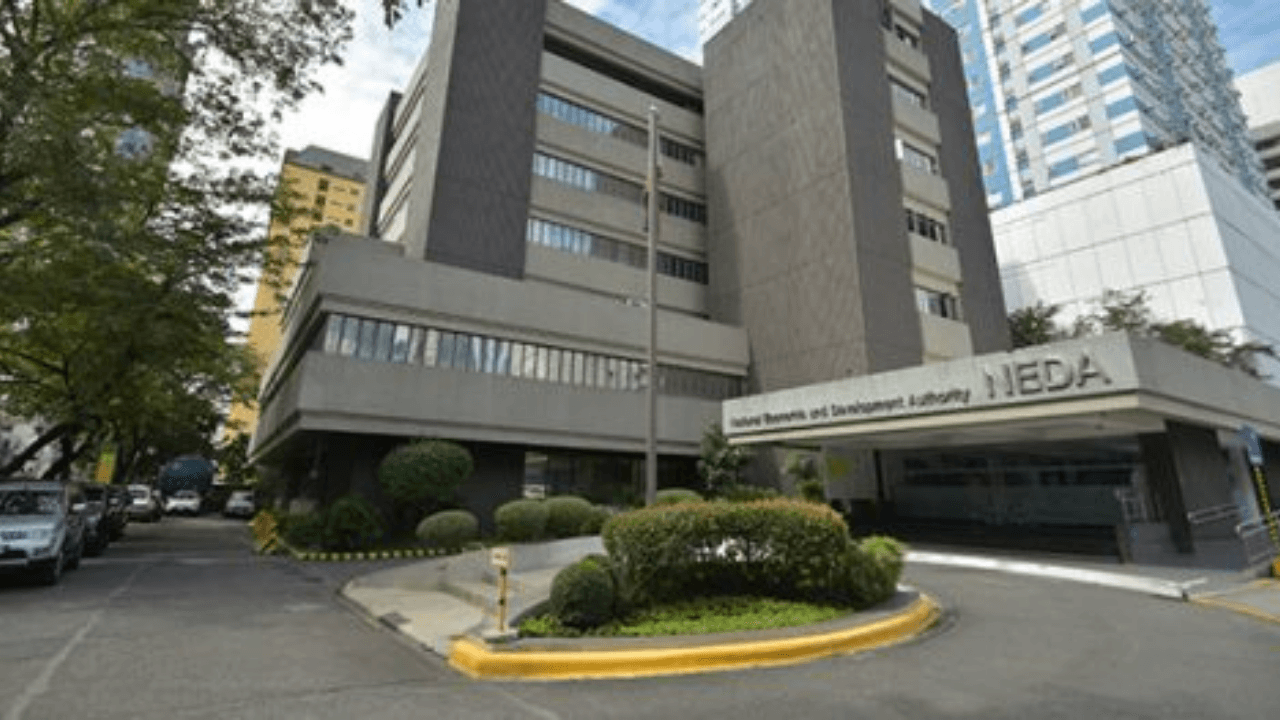 THE Department of Finance (DOF) and the National Economic and Development Authority (NEDA) dismissed the call for local governments the power to organize their own special economic zones.
The economic managers from DOF and NEDA cited that poorly organized zones have a mixed record in job creation and generating economic benefits.
At a senate hearing, representatives from DOF, NEDA, the Department of Budget and Management, and the Bangko Sentral ng Pilipinas aired their stand on the matter of whether local government units (LGUs) should be allowed to establish economic zones now that they have adequate guidance from new legal frameworks like the Corporate Recovery and Tax Incentives for Enterprises (CREATE) Act.
"The Department of Finance recognizes the intent of these economic bills to create jobs, attract investments and spur economic growth in various parts of the country. With these same objectives, the Senate has approved key economic reforms that aim to enhance our socio-economic fundamentals such as the CREATE law and the three economic liberalization bills," Finance Assistant Secretary Valery Joy A. Brion of the Domestic Finance Group said at the Senate committee meeting.
After the Supreme Court's Mandanas ruling which allocated a greater share of the national taxes to LGUs the push for more economic zones has been a conundrum.