BPO and Innovation Council plans outsourcing roadmap for Uganda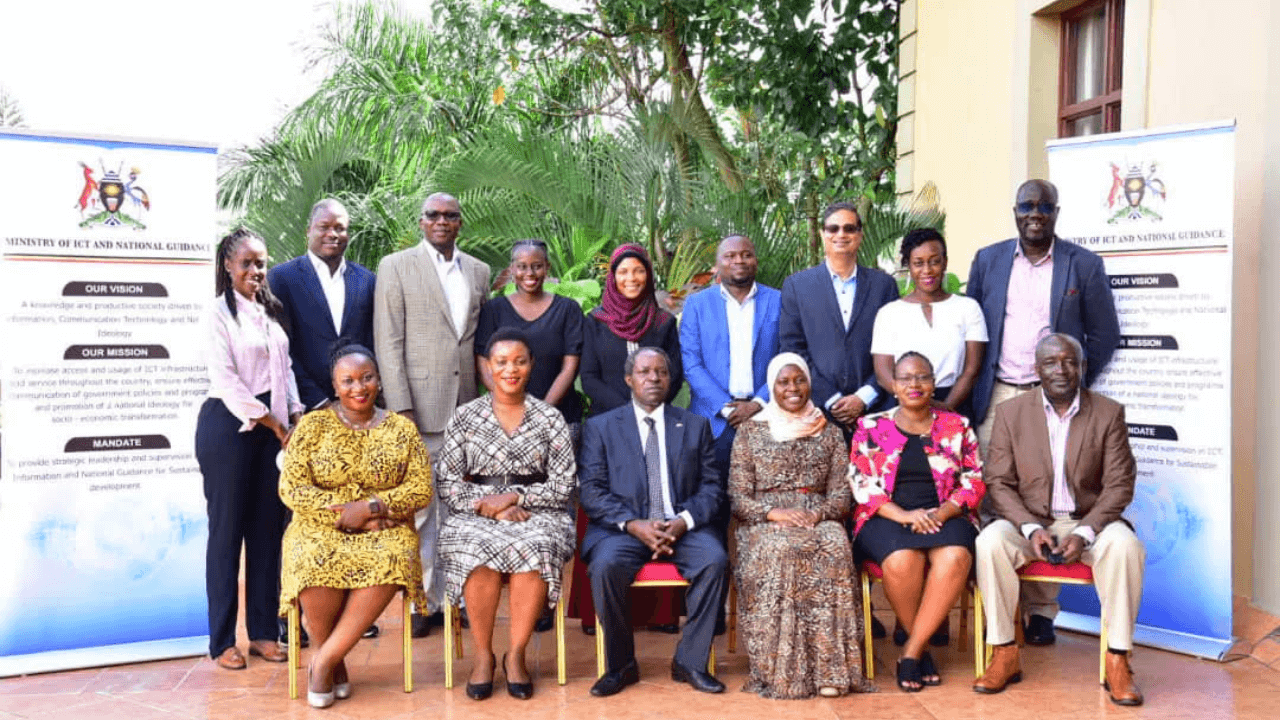 Uganda's Business Processing Outsourcing (BPO) and Innovation Council has started developing a roadmap that will include strategies for generating jobs for the youth through ICT outsourcing.
The council is tasked to create work plans, explore innovation opportunities, and discover how to harness jobs for young Ugandans in the global outsourcing market.
Ministry of ICT Permanent Secretary Dr. Aminah Zawedde encouraged the group to create public, private, and academic partnerships and prioritize the promotion of Uganda as an ideal BPO destination in the world.
The BPO and Innovation Council will be headed by Profs William Bazeyo as its Chairperson and Dr. Rebecca Isabella Kiconco as its Vice-Chairperson.