Transparent BPO expands its operations to Jamaica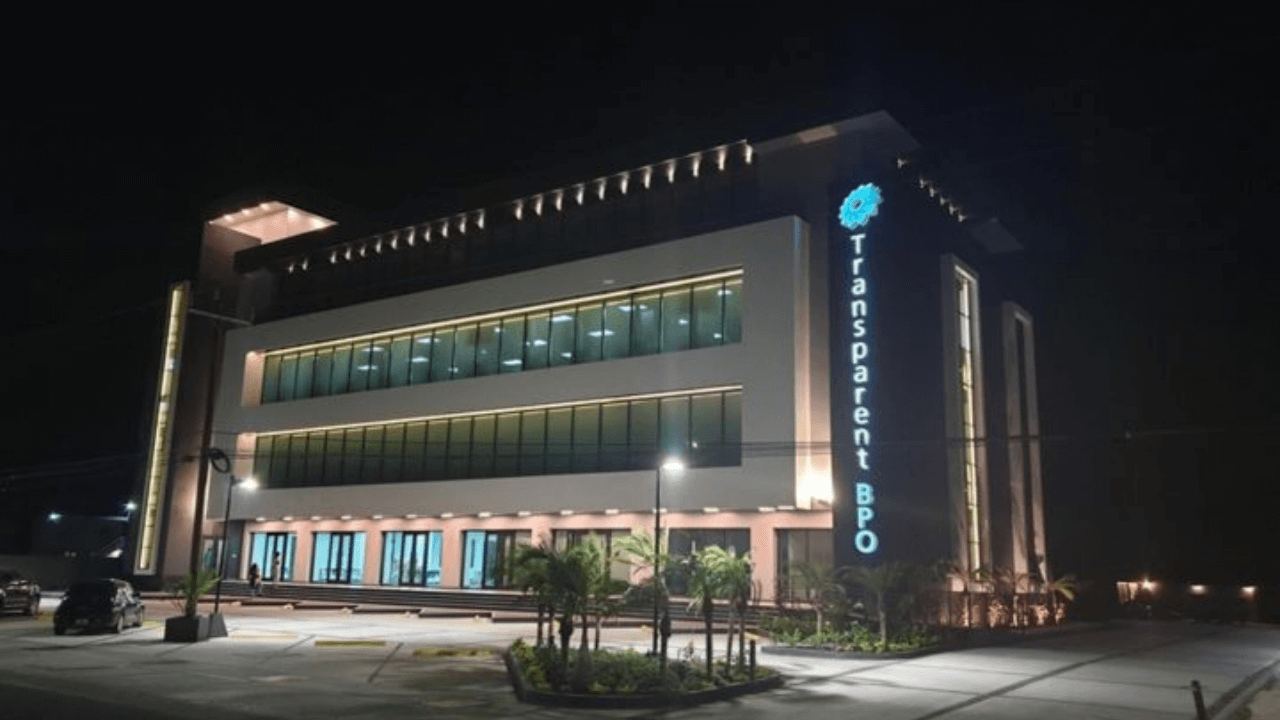 Business Process Outsourcing (BPO) provider Transparent BPO is planning to expand its nearshore operations to Jamaica with the development of a new 108,000 sq. ft. facility.
The company's new center is expected to employ over 2,000 locals that will support clients that are based in the United States (US).
Transparent BPO CEO Scott Newman said that Jamaica is an "ideal fit" for their nearshore operations as it provides customers "an additional regional option for their contact centers at a competitive price."
He stated that the country's wide talent pool of experienced agents, "strong cultural affinity with North American lifestyles and purchasing preferences, along with direct travel routes" influenced the company's decision to open a center in the Caribbean country.
The renovated space at MJS Technology Park is expected to begin its operations in the second quarter of 2022.
Newman added that they will be offering career development and training to Jamaicans through the Transparent BPO University.
Transparent BPO currently has established contact center facilities in Belize and the Philippines.