BPO careers still shine despite pandemic
Posted on October 9, 2020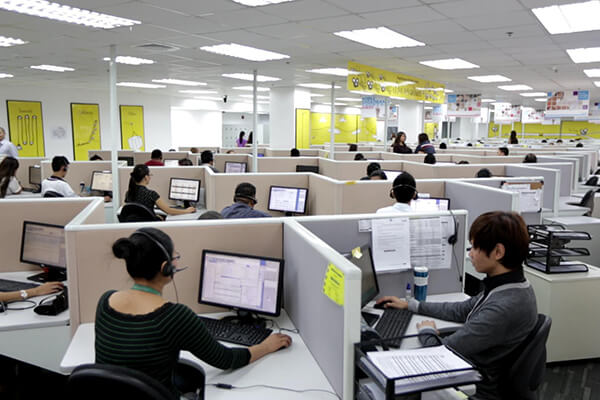 The Department of Information and Communications Technology (DICT)'s online career roadshow aims to showcase the wide variety of career opportunities available in the dynamic and constantly evolving business process outsourcing (BPO) sector.
The roadshow, held by DICT through its ICT Industry Development Bureau and in partnership with the IT & Business Process Association Philippines (IBPAP) and National ICT Confederation of the Philippines (NICP), is part of an ongoing Webinar Series on various ICT-related topics scheduled to air until December 2020.
According to Sitel PHANZ Chief People Officer Haidee Cabanag Enriquez, despite the challenges brought by the pandemic, the BPO industry "continues to provide opportunities and hope to Filipino workers," as there are job opportunities available to everyone.
The industry is still seeking new contact center professionals. Despite these challenging times, BPOs have remained resilient as they quickly pivoted to respond to the pandemic and help drive the country's economic recovery.