BPO firm Iqor to hire 6,000 new employees
Posted on January 14, 2022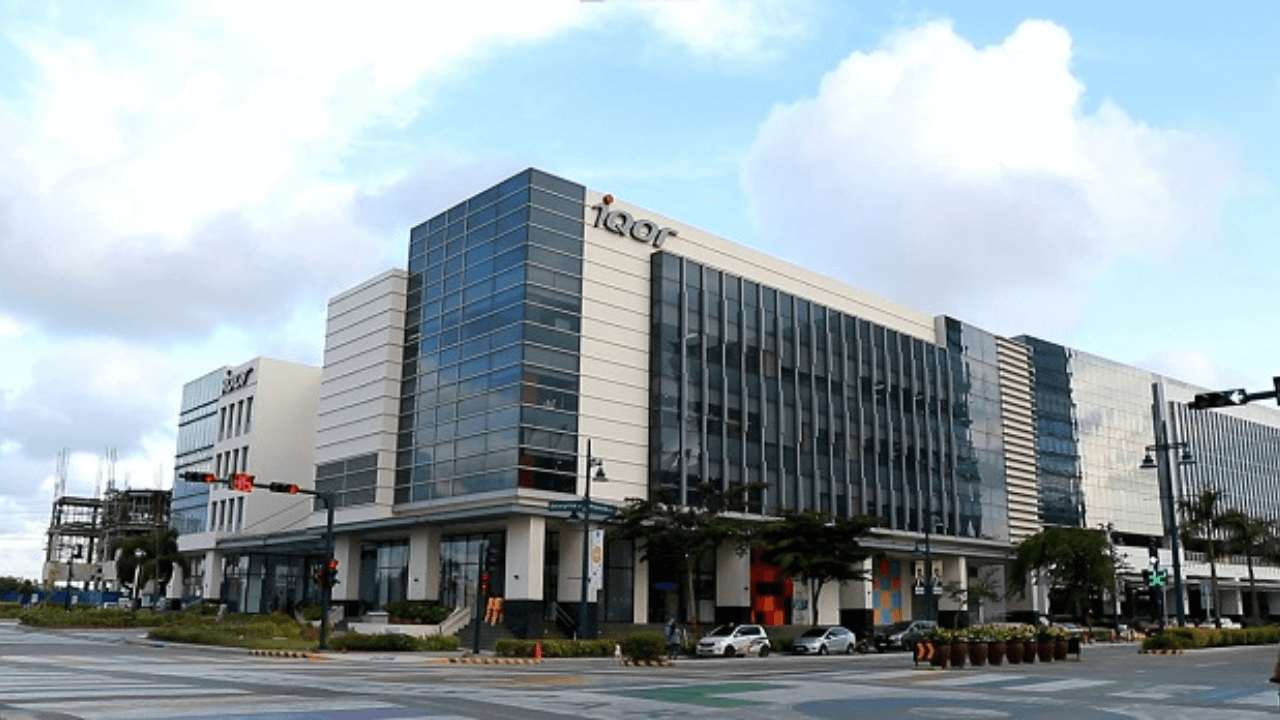 Business process outsourcing provider Iqor (Philippines) Inc's will be hiring 6,000 news employees as it expands its operations in the country this year.
Iqor Philippines vice president and general manager for digital and emerging technology Tod Hoddinott  said it will increase its local talent pool by at least 20 per cent, similar to its growth rate last year. 
Hoddinott said despite the pandemic the demand for BPO services surged.
"In fact, we grew during this period of time. We hired more capable people and we provided opportunities to those who have lost their jobs," he said.
Iqor expanded its headcount by 20 percent in 2021, representing an additional of 5,000 jobs.
"For 2022, expect us to ramp up our hiring efforts for premier telco accounts in Iloilo alone and we still have other accounts with vacancies to fill. We have our seasonal, retail and financial programs and that's many jobs to be filled-in," said Iqor director for recruitment for Visayas and Mindanao Roselle Lao.