Boldr becomes first B Corp-certified BPO in PH
Posted on January 14, 2022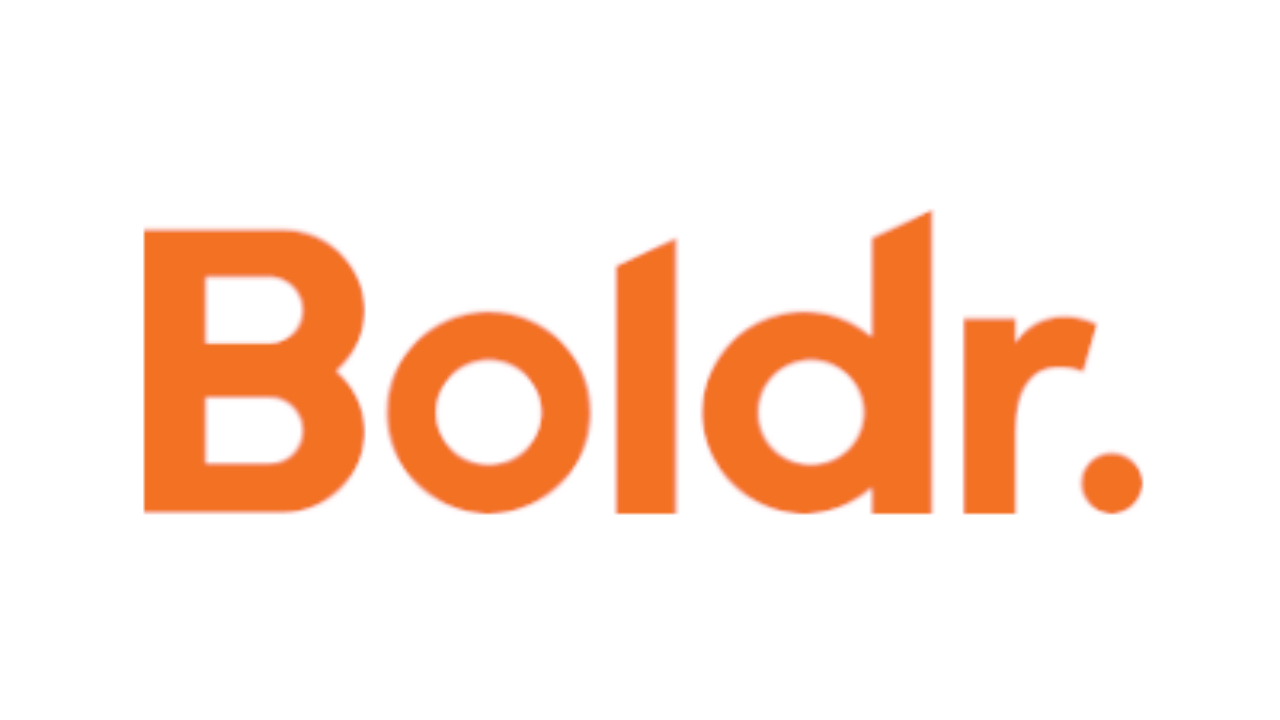 Professional Employer Organization (PEO) Boldr recently announced that it is now a certified B Corporation, making them the first BPO in the Philippines recognized for its efforts to successfully balance "purpose" and profit. 
Boldr, an outsourcing firm that provides services to small and medium enterprises, is the eleventh company in the world recognized for adopting a holistic approach to business.
Certified B Corporations are a new kind of business that balances purpose and profit. They are legally required to consider the impact of their decisions on their workers, customers, suppliers, community, and the environment. This is a community of leaders, driving a global movement of people using business as a force for good. The process involves an audit, evaluation from their team, and making legal changes to our Company's articles of incorporation.
"We are proud that Boldr's mission, efforts, and impact over the last five years have been recognized. Since Boldr's inception in 2017, our foundation has been built on promoting the wellbeing and success of our Team Members, building trust and growth with our Company partnerships, and promoting prosperity within the Communities Boldr inhabits." David Sudolsky said in an announcement on Boldr's website.
Boldr has offices in the Philippines , Mexico and South Africa, and a fully remote team in Canada.