BPO firm TDCX boosts workforce growth by 30%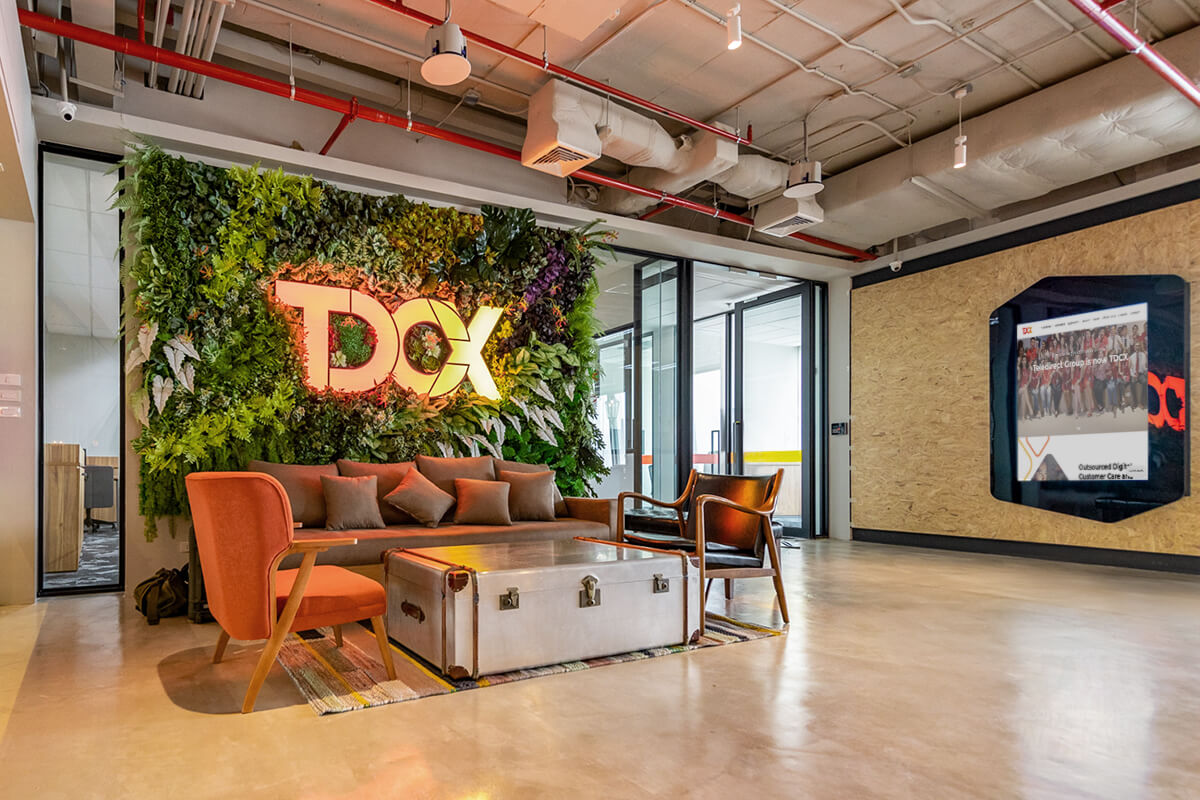 Business Process Outsourcing (BPO) firm TDCX has increased its company's workforce by at least 30% despite the pandemic, according to a report from the company's People Director Van Maningas.
TDCX is among the outsourcing firms in the country that are able to "harness the digital transformation" in its business operations due to the COVID-19 pandemic. 
Ruel John Angeles, TDCX Operation Director, stated, "This decisiveness created confidence in our clients and in our employees that we may not have dealt with a crisis like this before, but we are agile, decisive, and effective in ensuring the continuity and safety of our team."
The continuous workforce growth of TDCX supports the demands of customers as over 80% of their client partners are "new economy businesses" which heightened their customer support demand.