Indian banking firm set to hire 500 engineers by year-end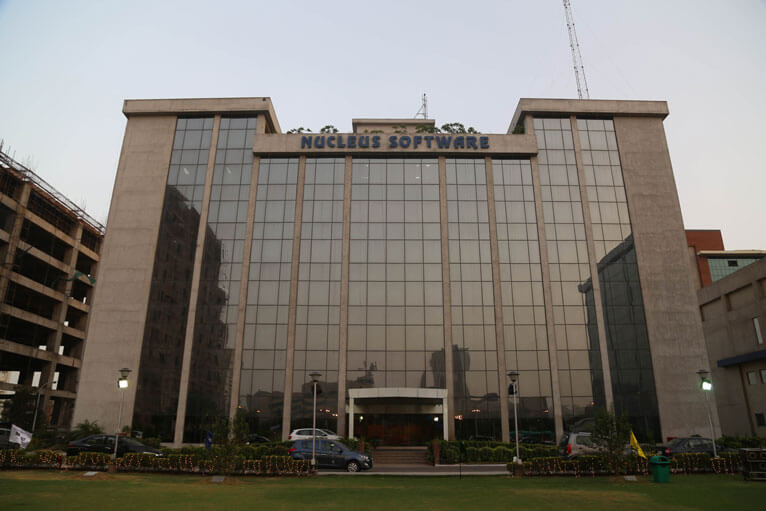 Indian banking solutions company Nucleus Software is looking to hire 500 fresh engineering graduates from non-metro cities and towns across the country till December 2021.
Aside from direct hiring, the firm plans to collaborate with several engineering colleges across the country to find applicants.
The Nucleus School of Banking Technology (NSBT), a dedicated training division of Nucleus Software, will then train the new employees in an intensive six to 12 weeks program to make them industry-ready.
Managing Director of Nucleus Software Vishnu Dusad said in a statement, "Engineering graduates from smaller towns and cities have a lot to offer, but their potential is usually left untapped because most corporations do not hire from smaller colleges." 
Nucleus Software currently has over 2000 employees and an estimated 200-250 campus hires are absorbed every year.