BPO firm to issue clarification on alleged labor violations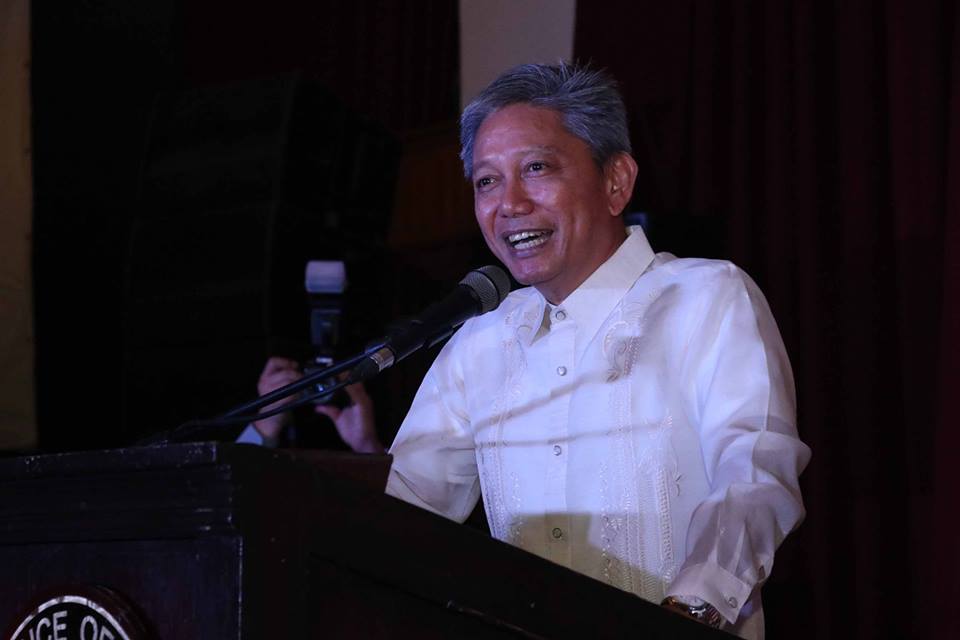 The BPO company that allegedly violated labor laws by obliging its workers to work in "subhuman conditions" will soon release their side of their story. Wilfredo Sa-a, managing director of Cebu IT-BPM Organization (CIB.O), said the company is currently very concerned with the issue and is discussing it internally.
Last week, a team from the Department of Labor and Employment in Region 7 was sent to verify a report claiming some employees were sleeping on the floor with no proper accommodation.
Sa-a said CIB.O is regularly updating its members on the executive orders issued by Cebu City mayor Edgardo Labella in relation to measures taken by the local government against the Covid-10 coronavirus disease. Some BPO firms are implementing a skeletal workforce to keep their businesses in operation.