Gov't optimistic that Philippine economy can weather Coronavirus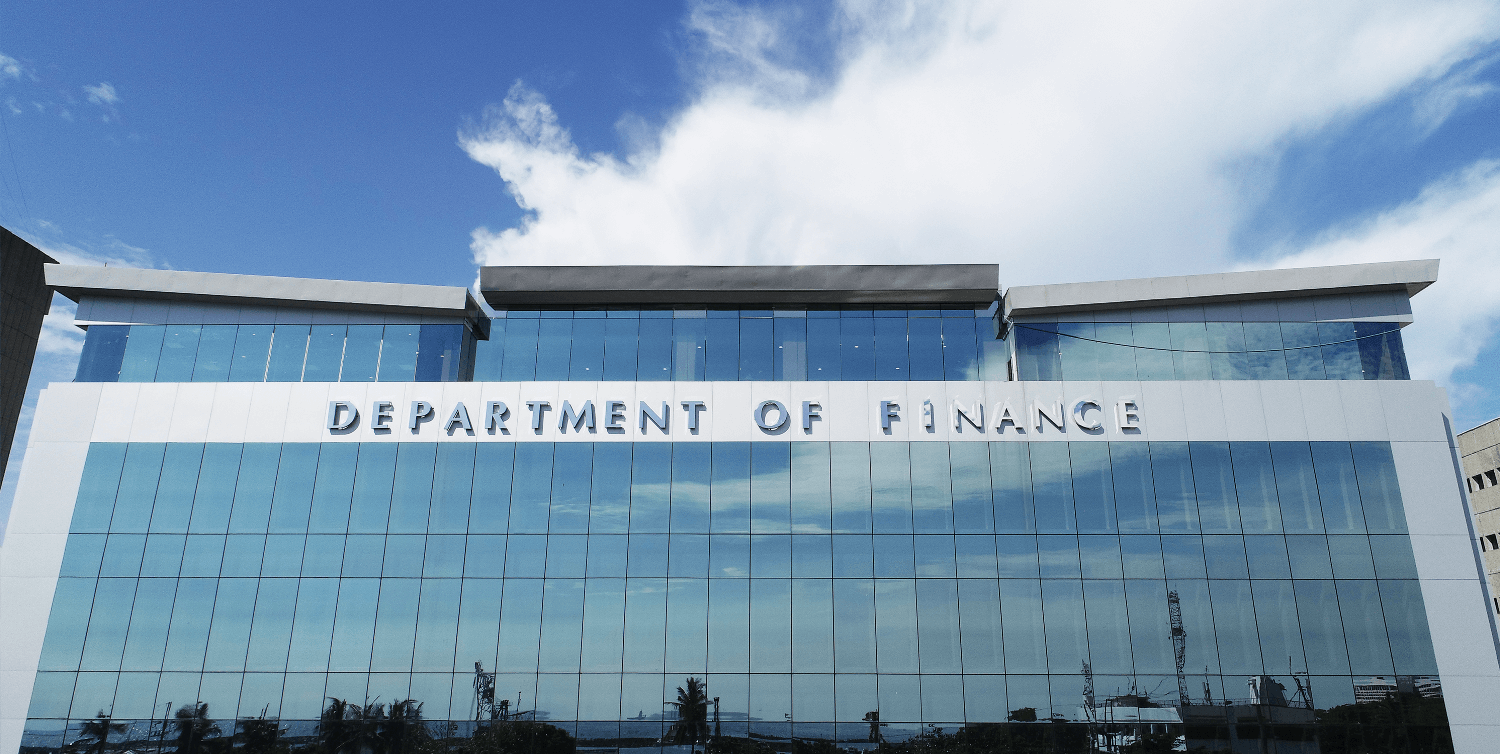 The Philippine economy has the means to withstand the economic effects of the coronavirus pandemic, according to the Finance Department. In an economic bulletin, the department said that the country's strong external position could help it weather the impact of the Covid-19 crisis.
The department added that the country's current account strengthened in 2019 and the deficit was almost wiped out. This implies higher reliance on domestic savings than on foreign savings such as foreign borrowing and foreign investment, it said.
The coronavirus pandemic has locked down more than a third of the economy in a state of inertia, cutting the source of income for 11 million Filipino workers in Luzon, but the Finance Department said the country's strong fundamentals will enable the economy to withstand the economic shocks.