BPO industry among major drivers of PH investor confidence
Posted on September 6, 2022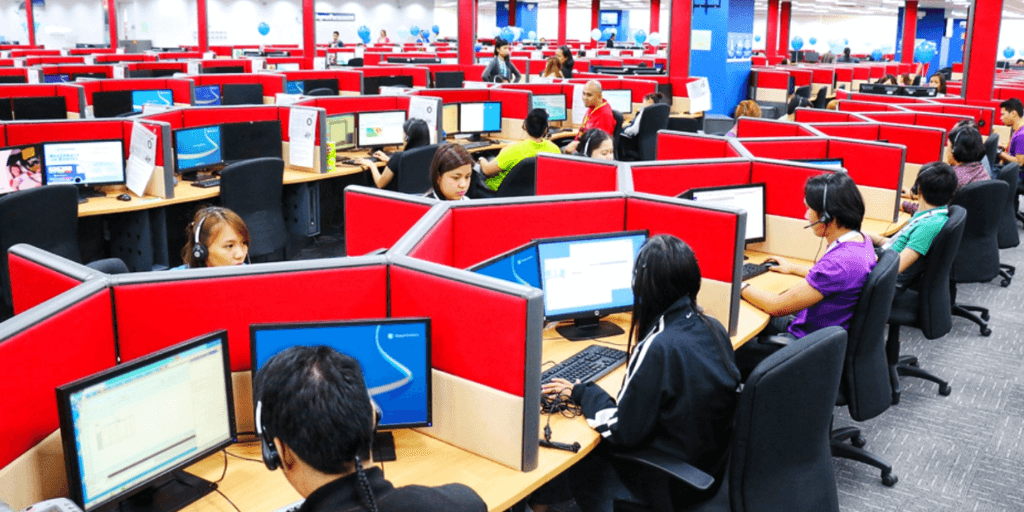 The business process outsourcing (BPO) in the Philippines is among the major drivers of investor confidence in the country, according to real estate magnate Manuel "Manny Villar."
Villar, founder and chairman of real estate firm Vistaland Inc., said in an opinion piece published by Business Mirror, said that the BPO industry, which is expected to book $32.43 billion by the end of 2022, continues to be among the strongest sectors in the country. 
"The higher revenues mean more employment and demand for office space. This vibrant source of foreign exchange expects to create 1.1 million new jobs in six years in keeping with economic recovery goals set by the new administration." Villar said in the article. 
The BPO sector creates a ripple effect in other industries including construction and the real estate. According to Villar this could help stabilize the Philippine Peso.