BPO market size to reach $513Bn by 2030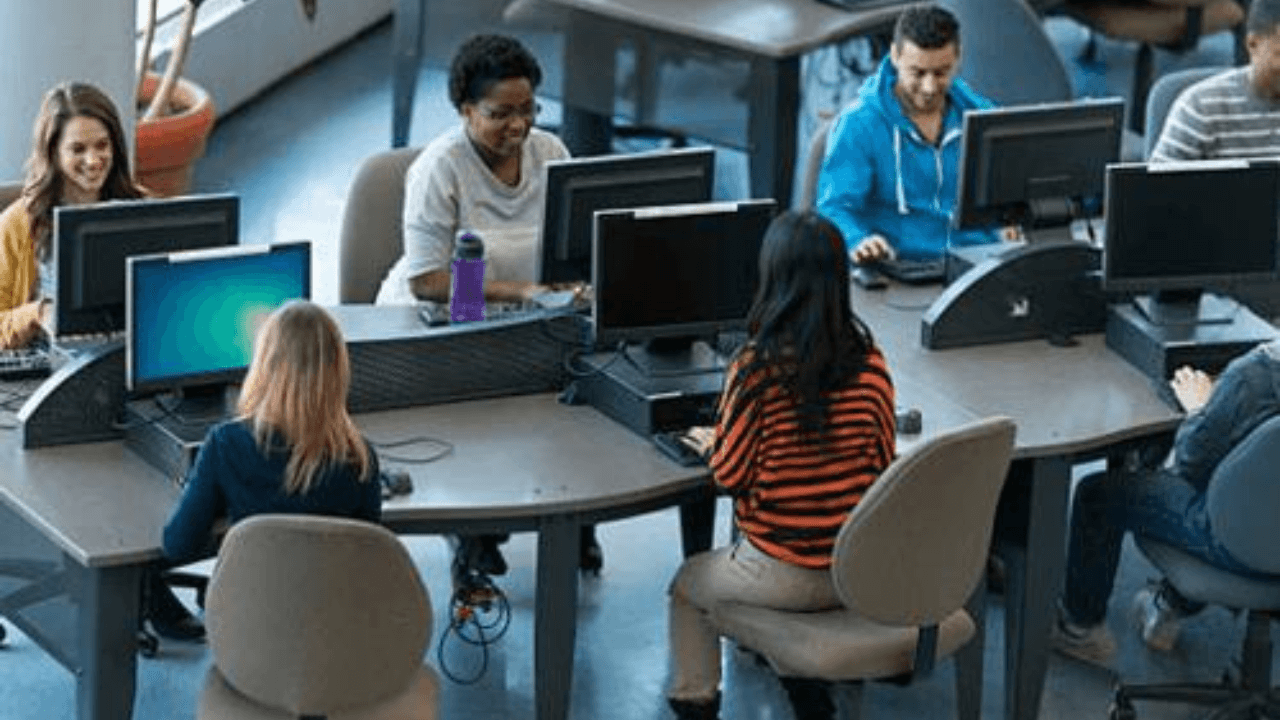 The global Business Process Outsourcing (BPO) market is projected to reach US$ 513 Billion by 2030 at a compound annual growth rate (CAGR) of 8.5%.
A report by market research firm Straits Research attributed this expansion to the increased demand for minimal non-core operational costs and a greater concentration on core capabilities across various end-use verticals.
The rise and growth of the BPO industry will also be fueled by innovation, global rivalry, and new technologies as outsourcing give companies the ability to enhance earnings while reducing costs.
Region-wise, North America will continue to dominate the market with an expected value of US$178 billion by 2030 at a CAGR of 7.9%. The increased usage of cloud enablement and digital-related services, which necessitates frequent help and maintenance for corporate operations, is attributed to the expansion.
Meanwhile, Asia Pacific will remain the fastest-growing market with an estimated value of US$148 billion by 2030 at a CAGR of 10.3%. Leading vendors such as HCL Technologies Ltd, Infosys Ltd, Accenture, and Wipro are driving market expansion by increasing demand for talented workers, lowering labor costs, and making significant digital investments.