BPO online hiring up 2% in January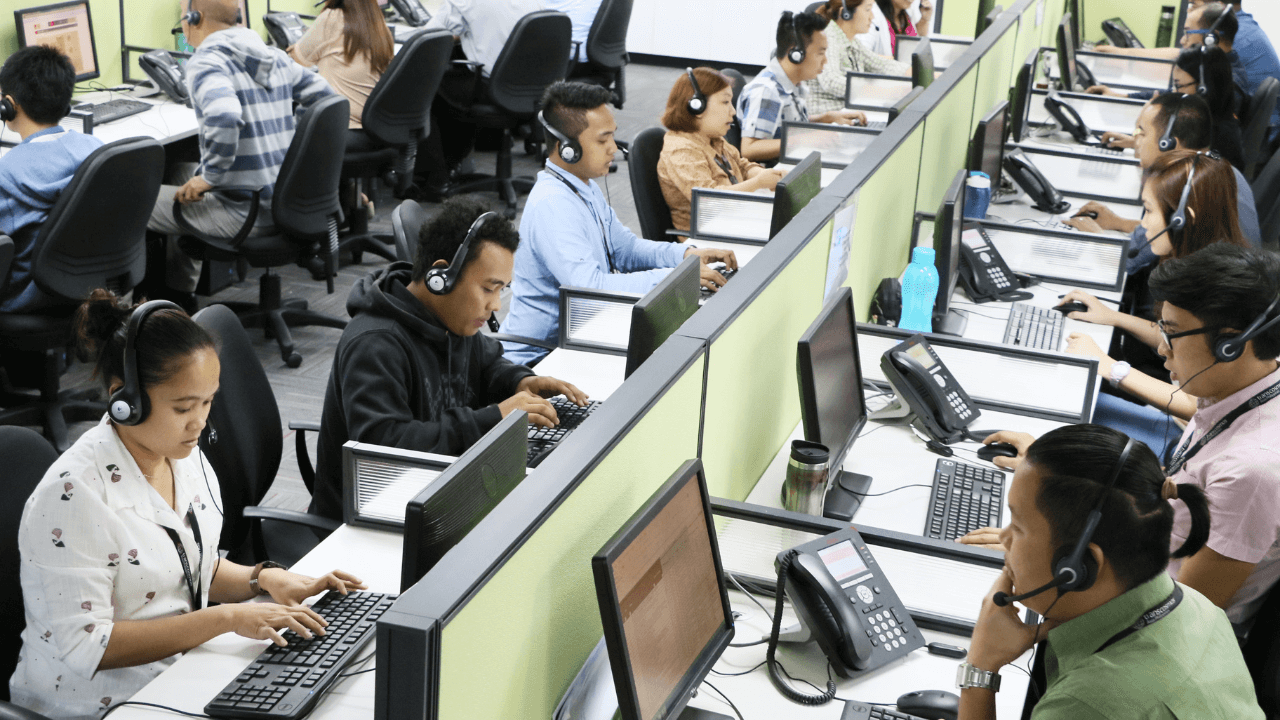 MANILA, PHILIPPINES — Online hiring for the Business Process Outsourcing (BPO) industry grew by two per cent in January 2023 compared to December 2022, said talent platform foundit Insights Tracker (fit).
According to fit's latest report, the Philippines witnessed a 4% month-on-month (MoM) overall growth in online hiring activity during the first month of the year. 
The healthcare sector witnessed the steepest monthly growth by 11% as health remains a top priority across rural and urban areas post-COVID.
Other sectors that showcased promising growth are Logistics, Courier/Freight/Transportation/Import/Export/Shipping (+7%), Retail (+3%), Hospitality (+3%), and IT/Telecom (+3%).
The country also recorded positive hiring growth in Banking Finance Services and Insurances (+2%), Engineering, Construction, & Real Estate (+1%), and Advertising Market Research/Public Relations/Media & Entertainment (+1%) sectors. 
foundit CEO Sekhar Garisa said, "Despite the global slowdown, the Philippines' job market is showing remarkable resilience, with positive momentum month over month."
He added that the country's job market "appears to be bouncing back to its pre-pandemic levels, showcasing an impressive recovery amidst challenging global conditions."