Qualfon to hire 1.2K call center agents in Capiz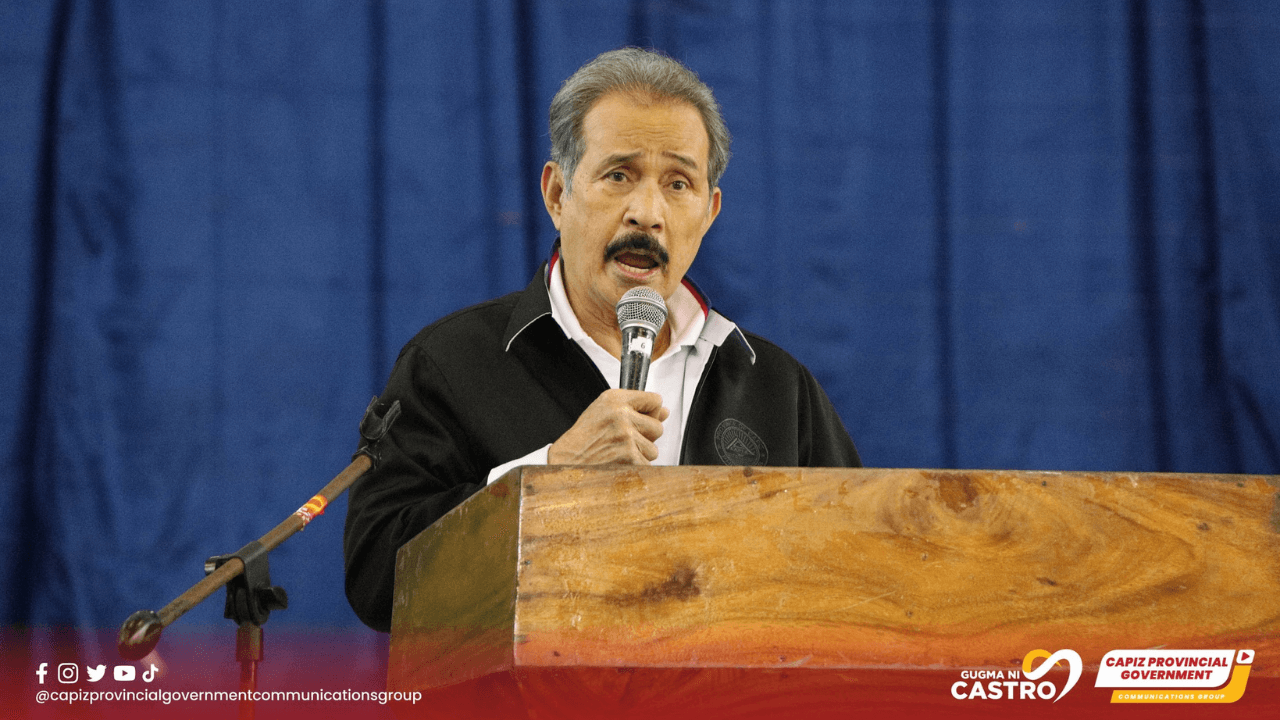 CAPIZ, PHILIPPINES — Business Process Outsourcing (BPO) company Qualfon plans to hire 1,200 call center agents for its forthcoming operation in Capiz. 
According to Capiz Governor Fredenil Castro, the firm asked the help of the provincial government through the Public Employment Service Office (PESO) to look for new employees.
Castro then met with Capiz State University (CapSU) officials to request the school's assistance in scouting graduating students interested in working in a BPO company.
The meeting was followed by the governor's forum to about 900 graduating students from the various CapSU campuses to inform and invite them for the open employment slots.
He also advised the students to study hard and show their "good manners and right conduct" in any work they will get as an inherent characteristic of Capiceño workers, especially since many investors plan to open their businesses in the province.
Qualfon is a global back-office service provider and contact center. Its outsourcing expertise helped the firm secure the 64th spot in the Time Doctor OA500, the first objective index of the world's top 500 outsourcing companies.