BPO sector a 'pillar' of PH's real estate industry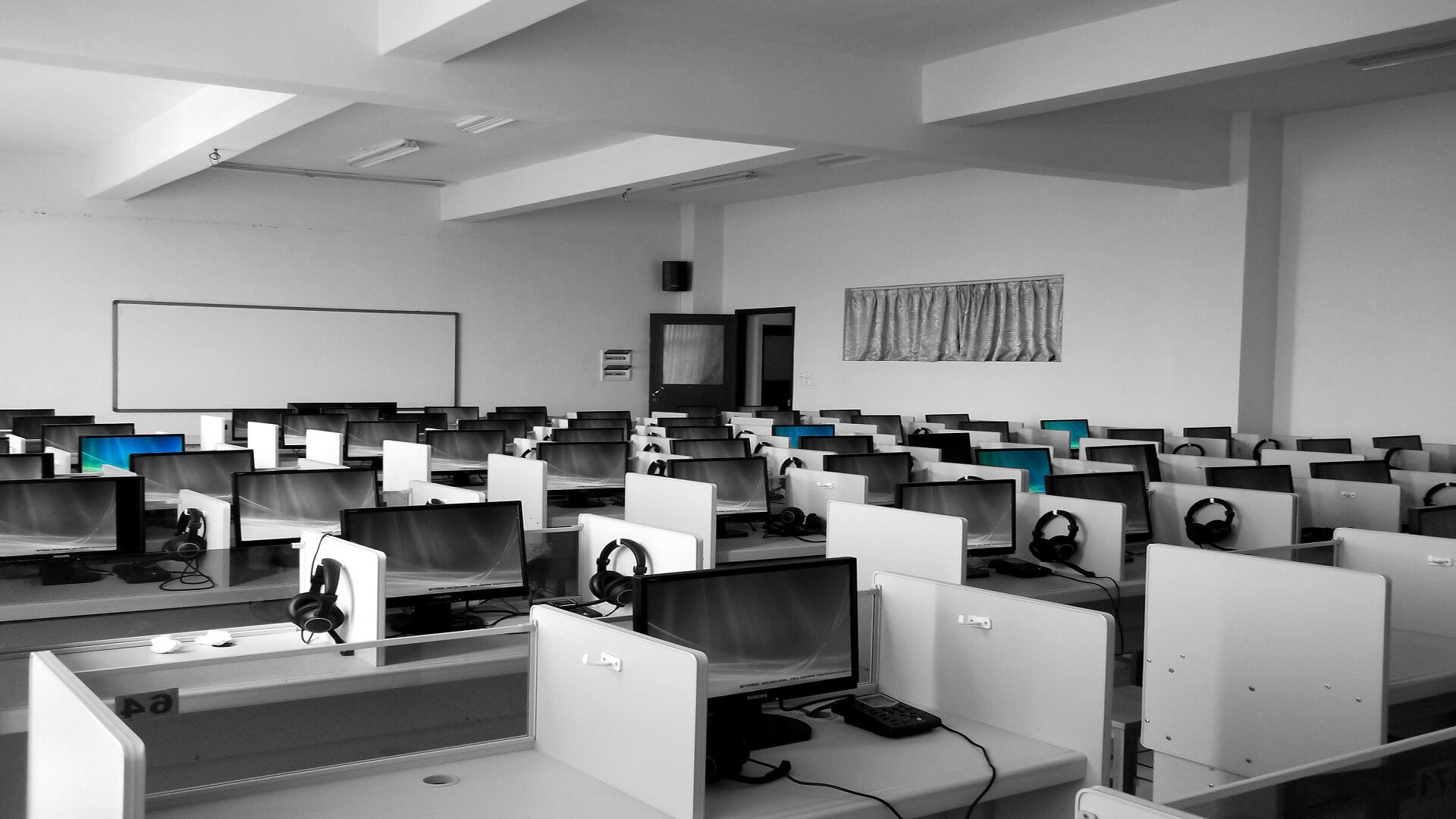 The Philippine Business Process Outsourcing (BPO) industry "will remain a pillar of the real estate sector," as it is seen to continue supporting the real estate businesses by backing real estate investment trust (REIT) investments in the country, said Asia Pacific Real Estate Association (APREA) CEO Sigrid Zialcita.
In a media briefing, Zialcita said that the bulk of tenancy of the office space is taken by BPO firms. She also noted that they're expecting more REIT licenses "in the next six to 12 months."
Further, the APREA CEO remains optimistic for the sector despite the current lockdown restrictions, saying that they expect this phenomenon to be temporary.