Rural telemedicine deterred by connectivity issues, doctor shortage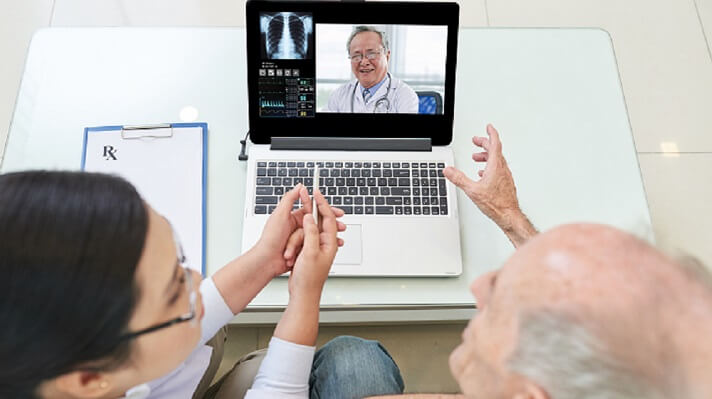 Telemedicine adoption in rural areas is hampered by the country's internet connectivity issues and shortage of medical professionals.
Jay Fajardo, chief executive officer and co-founder of telehealth platform provider Medifi, said that the shortage of doctors needs to be addressed. He noted that "the average across the countryside is about 2.5 to 2.8 doctors for every 10,000 patients," unlike Metro Manila's high doctor-patient ratio of 10:10,000.
As for the internet connectivity, PLDT is currently in talks with global content providers to localize their content for the Philippines.
In addition, Raymond Francis R. Sarmiento, director of the National Telehealth Center (NTHC), University of the Philippines-Manila, said they have been working with the government on innovation in public health, including drafting a working framework for telemedicine.