BPO sector supports PH's RCEP participation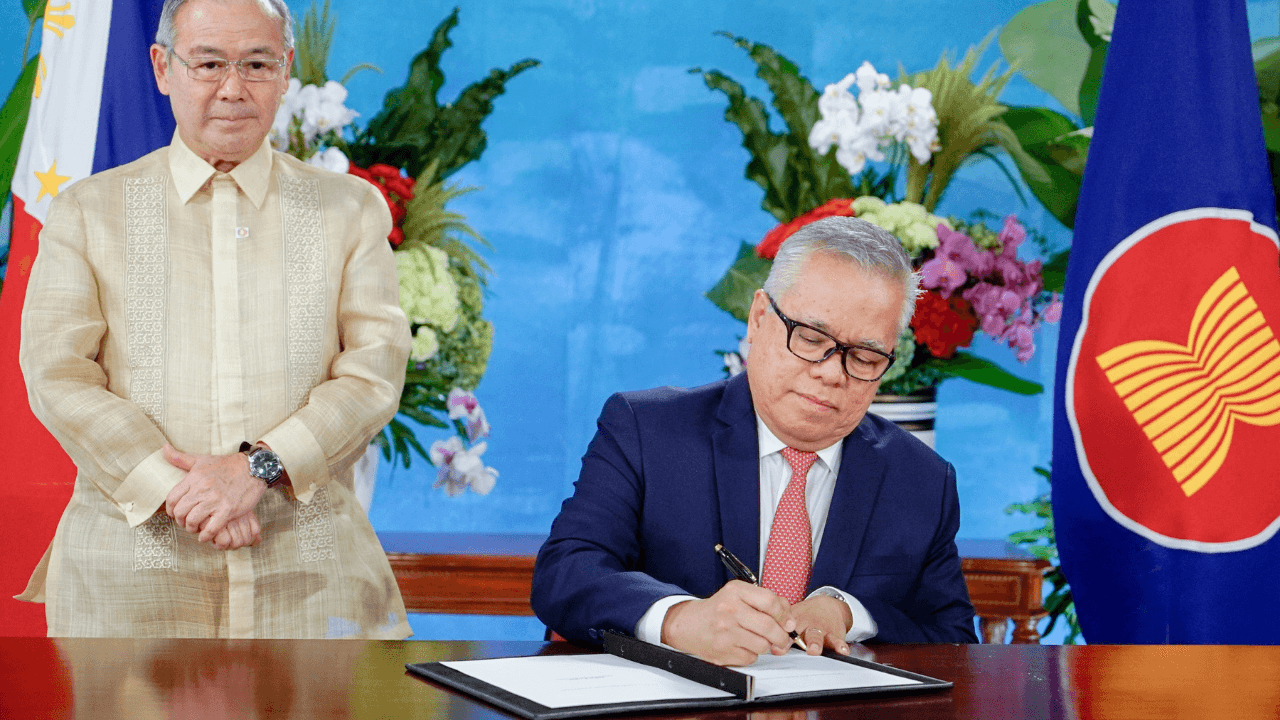 The Business Process Outsourcing (BPO) sector in the Philippines supports the immediate ratification of the Regional Comprehensive Economic Partnership (RCEP) saying it will jumpstart economic recovery.
In a statement, Information Technology and Business Process Association of the Philippines (IBPAP) President Jack Madrid said that the stable regulatory environment provided by the trade deal will encourage the entry of more investors and will provide a necessary boost to the post-pandemic economy.
He stated that the deal's "stable and predictable rules" could make the Philippines a regional manufacturing and services hub and create more job opportunities for Filipinos.
Madrid added that this framework will benefit the industry and make the country a "more attractive investment destination."
IBPAP represents over 332 companies and six partner associations in the local BPO industry and related sectors.
President Rodrigo Duterte signed the RCEP deal last Sept. 2, 2021. It is currently in the Senate for ratification.