Couchbase to look into PH's online gaming, BPO sectors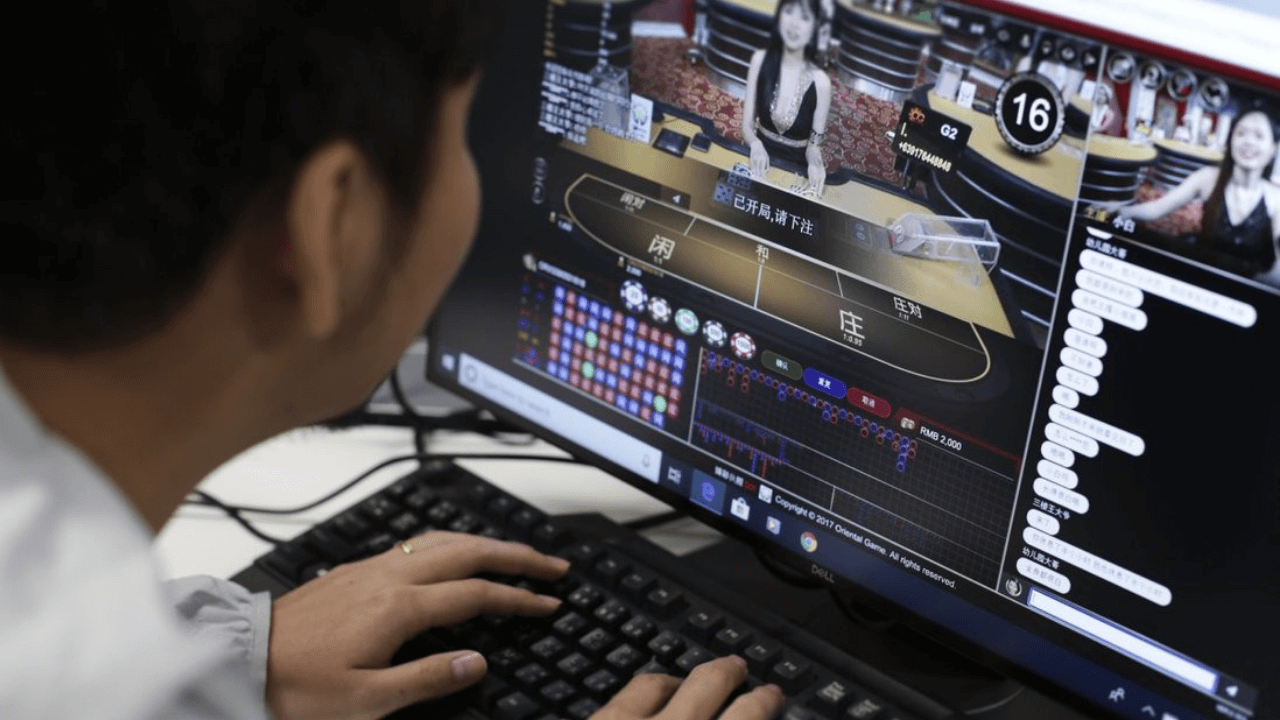 US-based technology company Couchbase is planning to explore opportunities in various industries in the Philippines, especially in online gaming and Business Process Outsourcing (BPO).
In an interview with BusinessWorld, Couchbase Regional Vice-President for the Asia Pacific and Japan Stuart Fisher called the Southeast Asian country a "lucrative market" due to its impressive growth in online gaming and BPO, as well as other digital sectors.
He added that a big part of operations in the areas of ​​core development, application design, and delivery of services is being moved into the country.
Fisher stated that these areas "are going to be fundamentally based on next-generation technologies and capabilities [that are] driven by the cloud."
The Philippines is known as a global BPO leader. According to data analytics and consulting company GlobalData, outsourcing is the largest private-sector employer in the country, accounting for 10% to 15% of the global market.
In their upcoming expansion to the country, Fisher hopes that the "versatility" of their solutions could support organizations to scale up any time, without the "financial burden of re-development, reworking, or modernization initiatives."