BPO sector to anchor dwindling int'l reserves
Last updated: September 10, 2022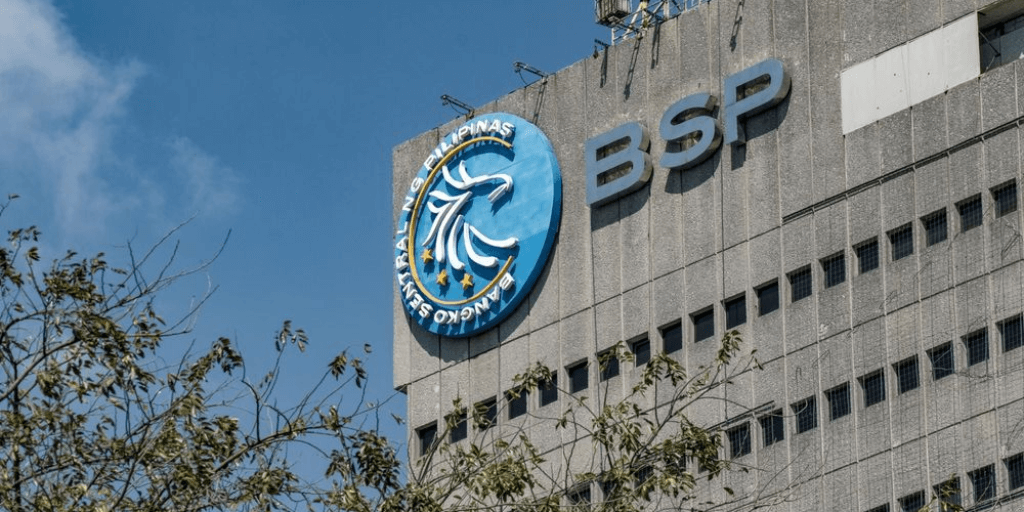 The business process outsourcing industry alongside remittances from overseas Filipino workers (OFW) and foreign tourism will stabilize the Philippines' dwindling gross international reserves (GIR), according to an economic expert.
Since the beginning of the year, the country's GIR has been on a steady decline. On September 8 Bangko Sentral ng Pilipinas (BSP) or the central bank reported that GIR plummeted at a two-year low to $99 billion from $99.8 in July. 
Michael Ricafort, chief economist of Rizal Commercial Banking Corp., said the August GIR was the lowest since August 2020.
Ricafort, however, said that the country's GIR may be stabilized and increased by major contributors to the Philippine economy including the BPO industry. 
"For the coming months, the country's GIR could still increase, amid the continued growth in the country's structural inflows from OFW remittances, BPO revenues, foreign tourism revenues [which resumed since February 2022], as well as foreign investment inflows," he said.