BPO still a 'robust' sector amid pandemic
Posted on November 23, 2020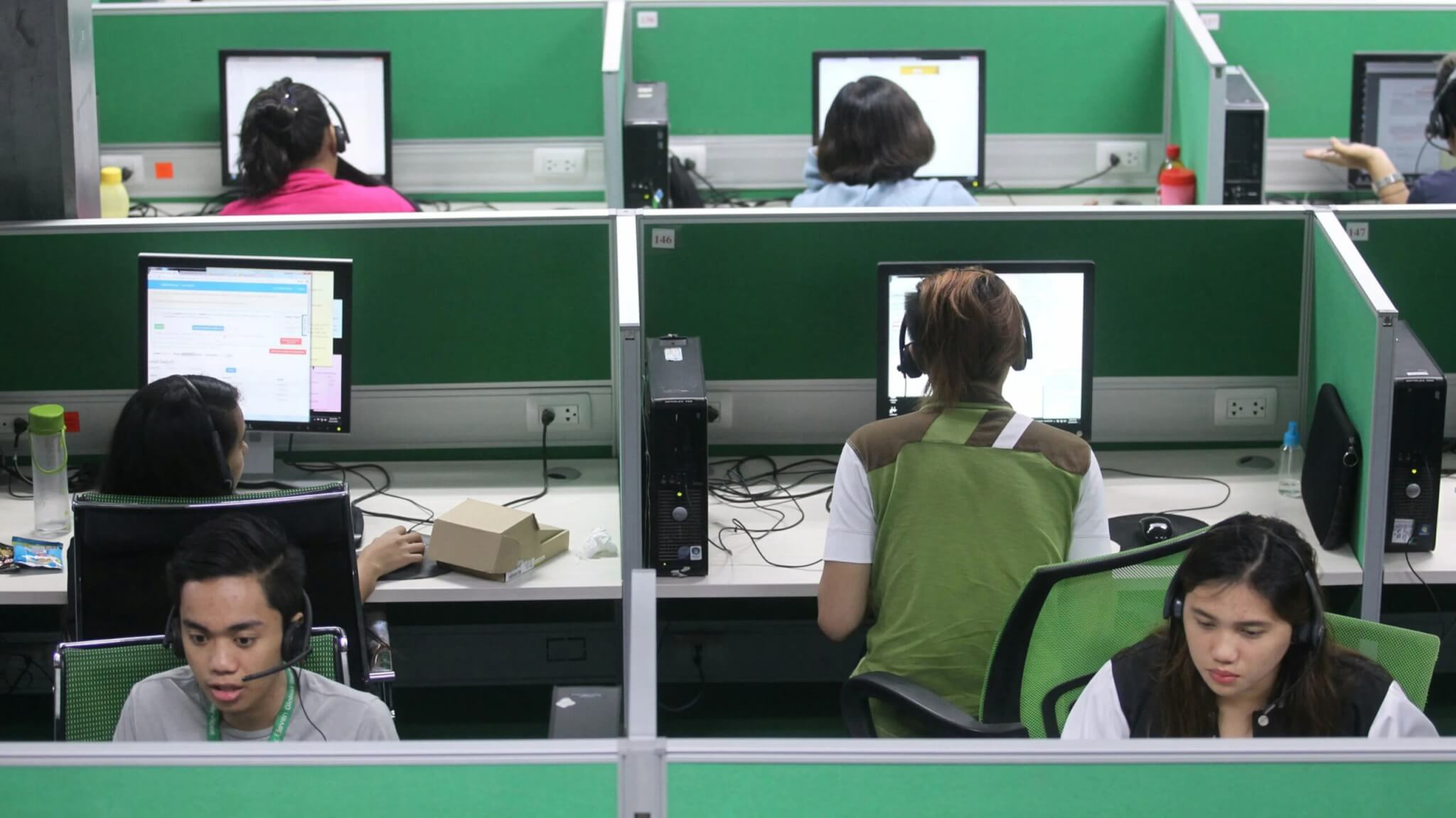 Tech hiring company Kalibrr said that if continued hiring activity is any indication, the business process outsourcing (BPO) industry is currently going through "robust" growth amid quarantine.
In an interview with BusinessWorld, Kalibrr CEO Paul Rivera said the BPO industry "has been growing during this pandemic," as BPO job opportunities have reached 50,000 to 75,000 so far in Metro Manila alone.
"BPOs give one view of the employment opportunities but there are many more employment opportunities and freelance opportunities that may not be fully visible in one place but can provide significant livelihood," Rivera said.