IT-BPO sector to grow better vs PH economy
Posted on November 20, 2020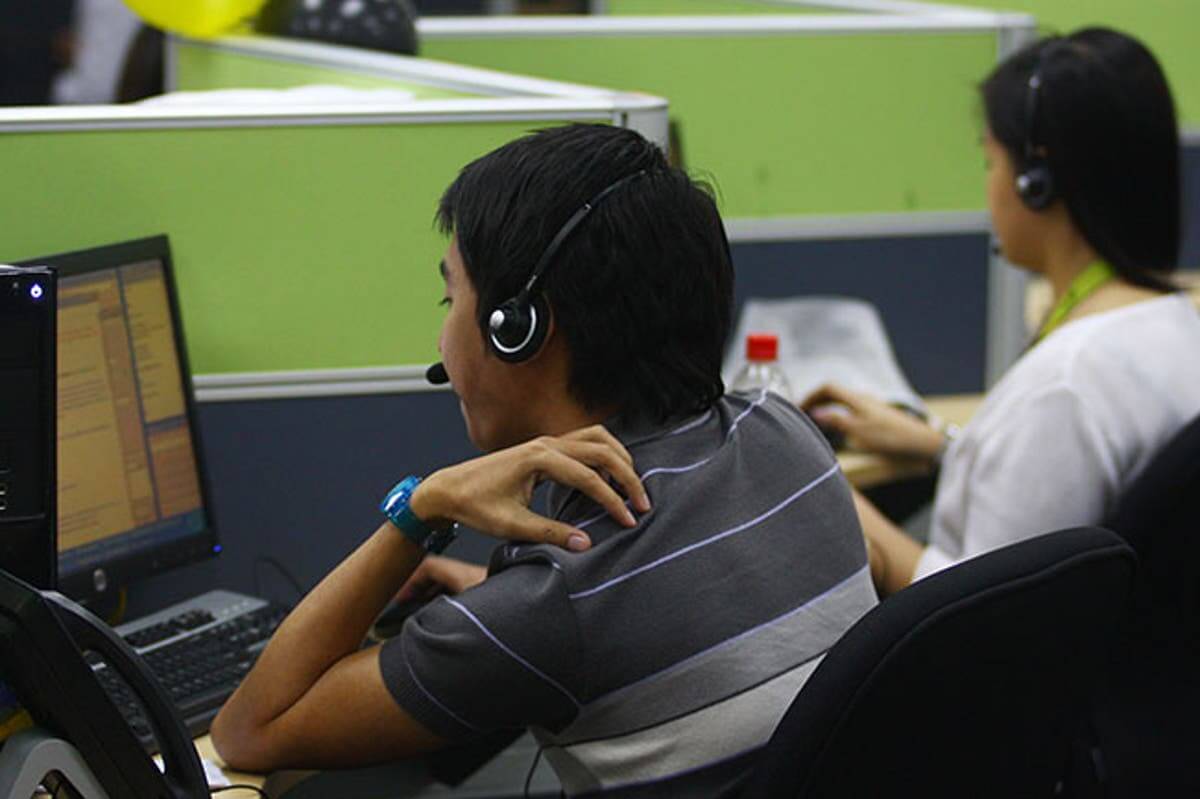 A study commissioned by the IT and Business Process Association of the Philippines with third party The Everest Group to recalibrate the sector's trajectory up to 2022 revealed that the Philippines' business process outsourcing (BPO) sector will perform better than the Philippine economy this 2020.
The study reported that revenue growth will slow from 7.1 per cent in 2019 to -0.5 per cent this 2020, and that revenues will slip to $26.2 billion from $26.3 billion the year before.
However, the good news is the sector is projected to lose zero jobs in spite of the COVID-19 pandemic.
Looking at the Everest study's numbers up to 2022, the optimistic compounded annual growth rate for IT-BPO is 5.5 per cent, which would push industry revenues to $29 billion, a gain of $3 billion in two years.