BPO workers exempted from quarantine checkpoints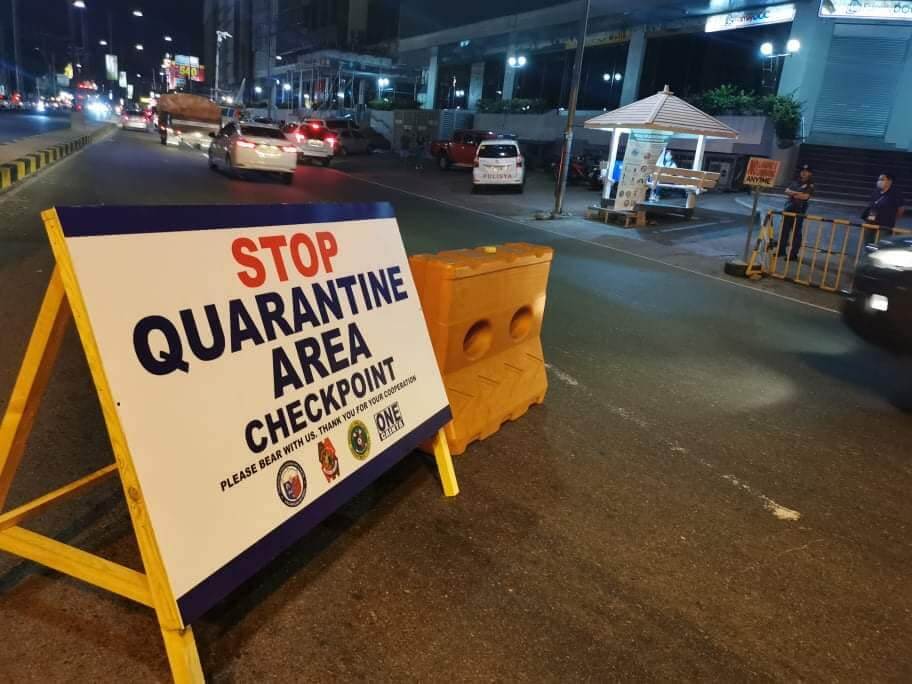 The Joint Task Force Corona Virus Shield (JTF CV Shield) has clarified that business process outsourcing (BPO) workers are among those who are exempted from the Luzon-wide enhanced community quarantine.
BPO workers join senators, congressmen, judges, governors, journalists, employees of critical transport facilities, bank workers, delivery personnel, and utilities workers in the exemption. Authorities have been barring people from moving in and out of Metro Manila with the intensified community quarantine.
The exemption hopes to clarify confusion for both those tasked to implement the guidelines on the ground and the people themselves. The task force is composed of the PNP, the AFP, the Philippine Coast Guard, and the Bureau of Fire Protection.