BPOs bolster Filipinos' interest in Spanish language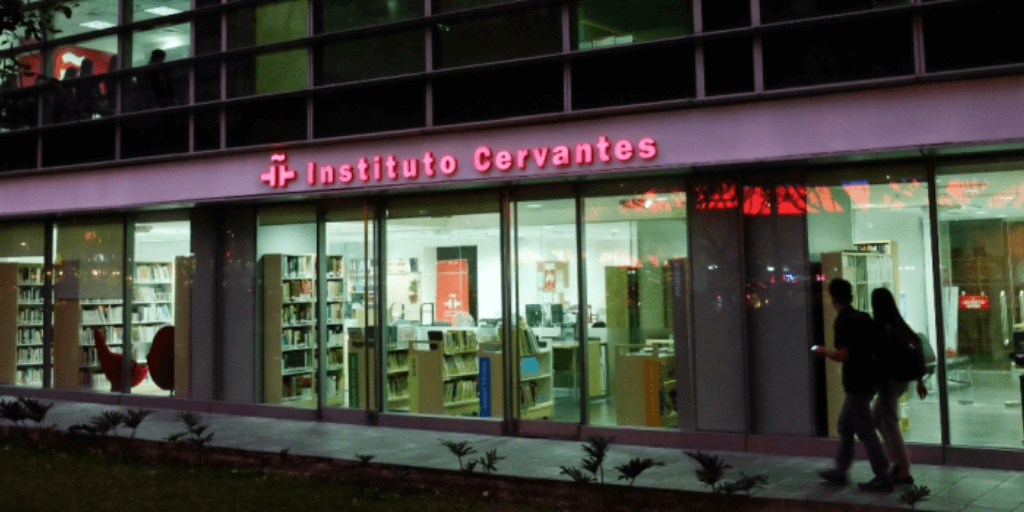 MANILA, PHILIPPINES — Non-profit Spanish language and culture organization Instituto Cervantes de Manila saw an uptick in enrollees, noting the business process outsourcing (BPO) industry as one of the main contributors in sparking interest in the language.
"Right now, [a growing number of] Filipinos are realizing the importance of Spanish," Javier Galvan, director of the Instituto Cervantes de Manila, told BusinessMirror.
Galvan said the local BPO sector has largely contributed to the growing popularity of Spanish, as several companies in the Philippines are hiring Filipinos who are both fluent in English and Spanish.
Moreover, he said the booming BPO sector will make Filipinos realize why Spanish is quite important in the digital age.
According to Babbel.com, Spanish is the second-most spoken language in the world, next only to Chinese, with more than 450 million speakers around the world.
Meanwhile, the Spanish BPO industry is projected to reach US$6.67 billion in 2023 while revenue is expected to show an annual growth rate (CAGR 2023-2027) of 5.84%, resulting in a market volume of US$8.36bn by 2027, according to Statista.