FDIs expected to surge following PH's WEF attendance
Posted on January 23, 2023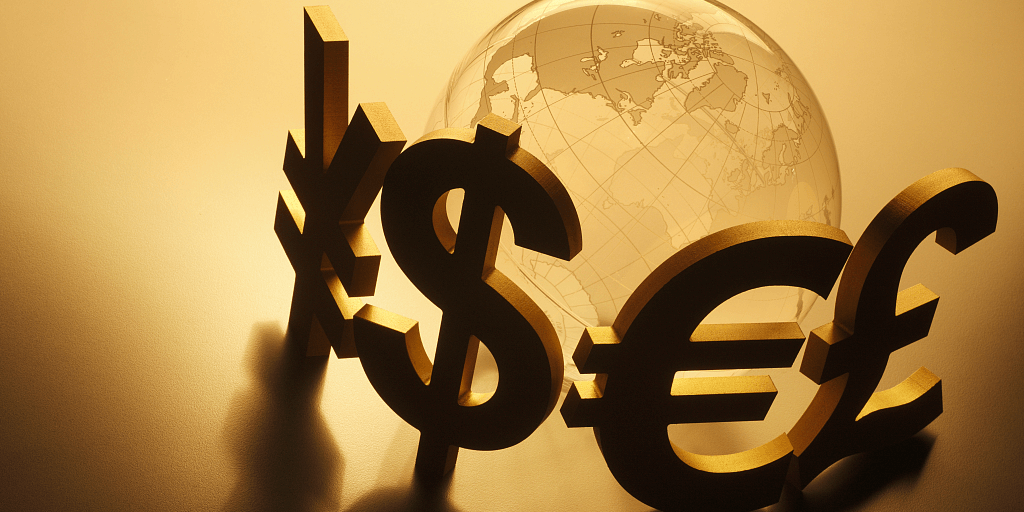 MANILA, PHILIPPINES — The Philippine Economic Zone Authority (PEZA) is anticipating an influx of foreign direct investments (FDIs) this year, following President Ferdinand "Bongbong" Marcos Jr.'s attendance at the World Economic Forum (WEF). 
PEZA Deputy Director General Aleem Guiapal reported that investments approved by the PEZA jumped 103 percent to P140.7 billion in the last quarter of 2022.
In a statement, Guiapal explained that after investment pledges are sealed, PEZA arranges for the visits of investors in various locations in the country and ensures a smooth follow-through on commitments made.
"We arrange for their visit na mapuntahan iyong mga [so they can visit prospective] locations. In fact, recently ay nag-materialize na iyong isa sa mga investment last year [investments made last year have already materialized]," Guiapal said.
PEZA is part of the Philippine delegation that joined Marcos in the recent WEF held from January 15 to 21 in Davos, Switzerland. 
Tereso Panga, PEZA's officer-in-charge, presented the Philippines' investment promotion initiatives to encourage Swiss firms to invest in the Philippines. 
Several multinational companies and investment firms including BlackRock, financial services Morgan Stanley, Swiss mining multinational Glencore, logistics firm BP World, insurance giant AXA, satellite provider Astranis and online education provider Coursera have shown interest in setting up businesses in the country.