BPOs dispute mandatory vax order
Posted on December 1, 2021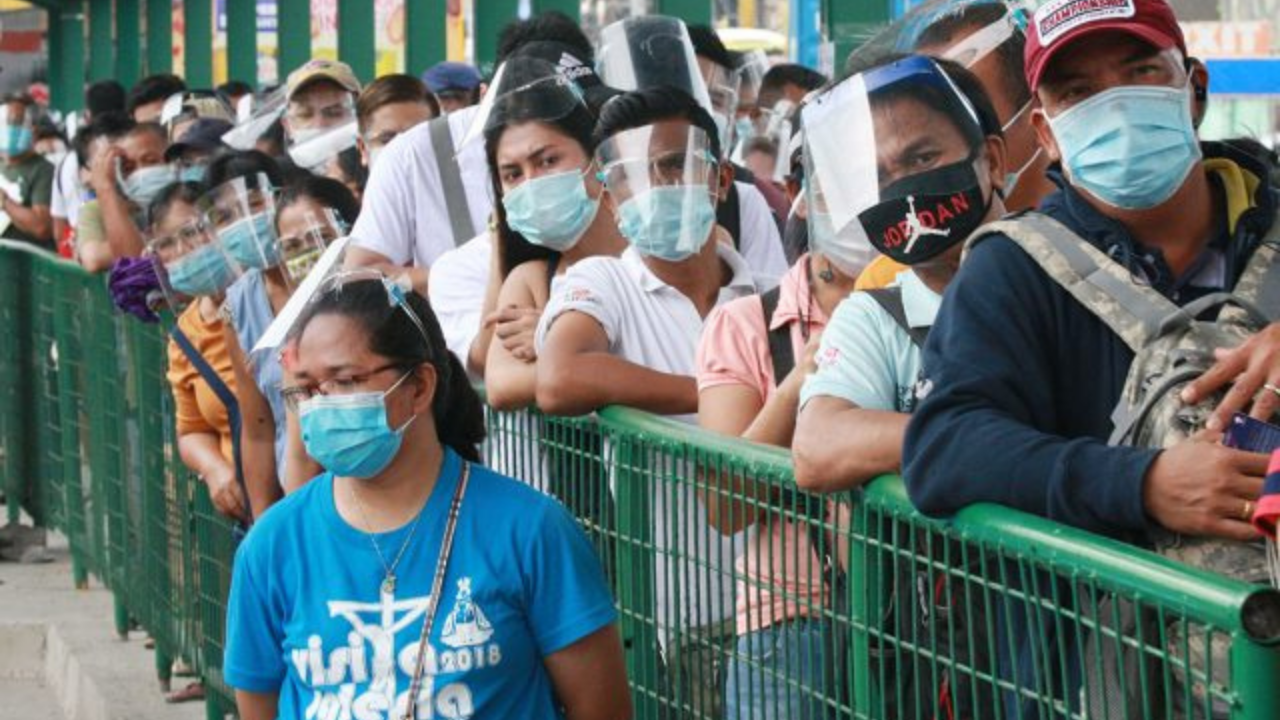 Various groups in the private and public sectors oppose the Inter-Agency Task Force 's (IATF) resolution regarding mandatory COVID-19 vaccination for onsite workers.
The parties vowed to strongly question the opposition, as it is "against the Labor Code and violates people's constitutional rights." 
Anne Krueger of the BPO Employees Network stated that this policy is "discriminatory" to the working class. "The effect of this is, while we are struggling to make ends meet, those who need to work on site will have additional expenses," Krueger added.
Further, Atty. VJ Topacio of the Pro-Labor Legal Assistance Center mentioned the possibility of challenging the new resolutions's legality before the court.
"On the topic of filing cases before the courts, of seeking legal remedies, our lawyers are already discussing.. There are many ways to go about this and I think more lawyers would be ready to help us," said Topacio.