Taiwan's PH investments reached P32.3bn, created 40k jobs
Posted on December 1, 2021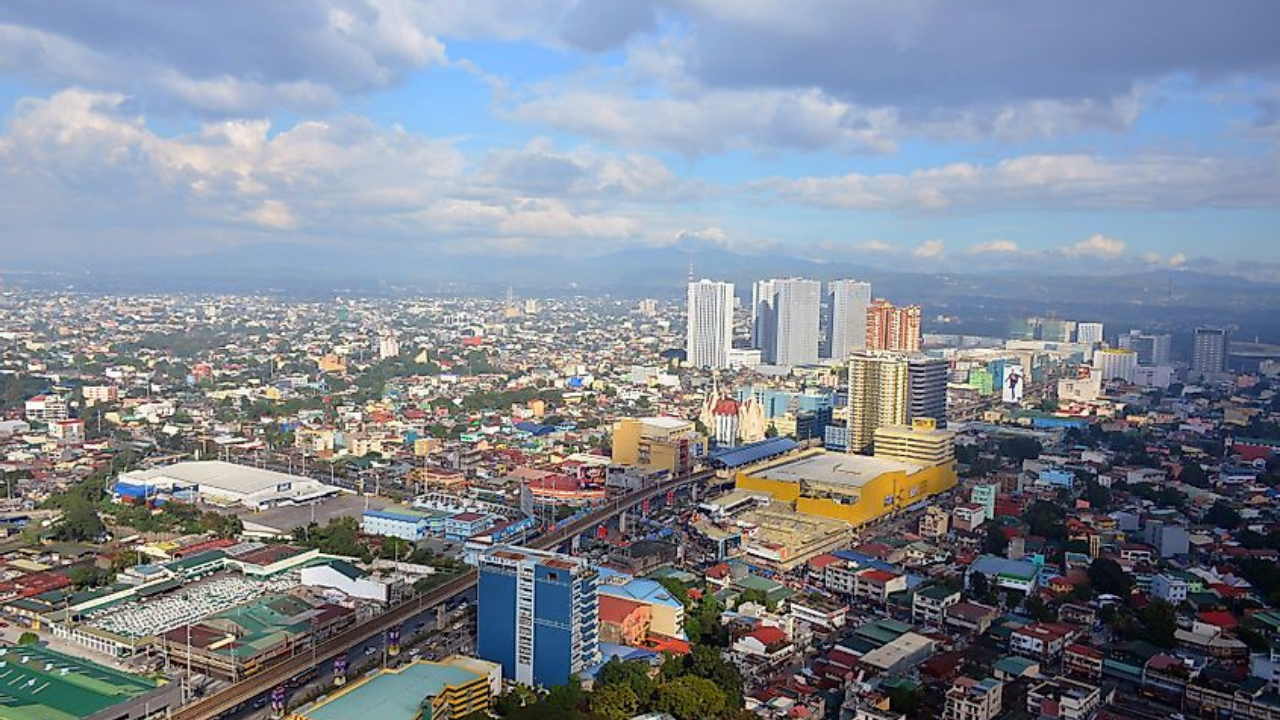 Taiwanese investments in the Philippines have now reached P32.3 billion and created 40,000 jobs, according to the Taipei Economic and Cultural Office (TECO).
In a speech, TECO Head of Mission Michael Peiyung Hsu said that more Taiwanese firms are expressing their interest in investing to the Philippines. Hsu cited the initiatives of the Philippine Economic Zone Authority (PEZA) that further eased doing of business for investors.
PEZA's new project, which will issue two-year visa to foreign investors, resulted in "many positive responses from Taiwanese locators," said Hsu.
To date, there are 112 Taiwanese locators in PEZA's economic zones.