BPOs hiring 17k employees in the next four months
Posted on October 12, 2020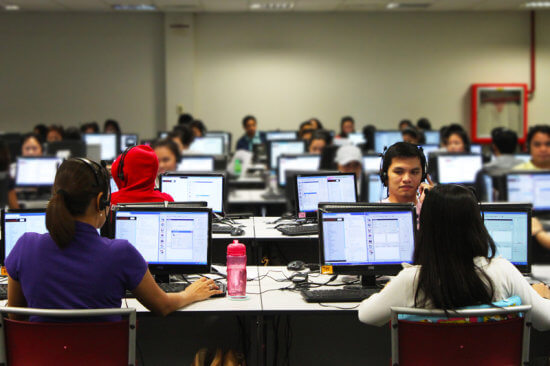 The Information Technology and Business Process Association of the Philippines (IBPAP) stated that the business process outsourcing (BPO) sector is set to hire 17,000 workers in the next three to four months due to the surge in demand, especially in the health sector.
"About a month ago, two huge BPO players announced they will be hiring more people. One is hiring 10,000 people in the next three months and the other one is hiring 7,000 in four months. This is huge even for these companies in this time of crisis," IBPAP president Rey Untal said in a virtual briefing.
Untal said that the pockets of growth were good indications that the industry was able to grow in certain areas compared with other industries having difficulties in reopening. However, he noted that the industry was not "out of the woods yet" and could not relax in terms of policies and processes to manage the delivery of work to clients.